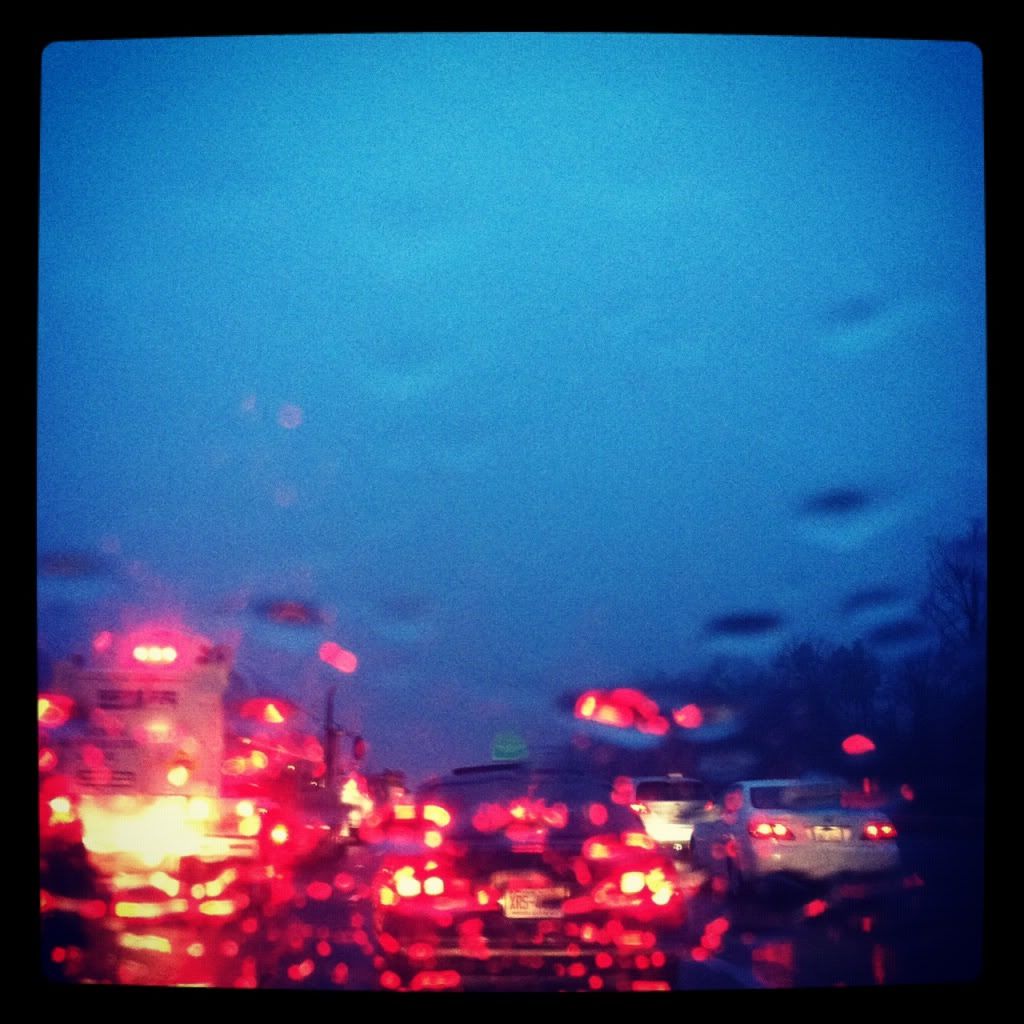 Day 15
There once was a time where I blogged everyday... it was early 2000s and LiveJournal was "da bomb." Or some such.
Since then, my dedication wavered and I wanted to get back into logging my daily life. I've seen many bloggers and twitter and instagram friends participate in some version of Project365. The goal is to take a picture everyday and then to look back once you're done and see what you have accomplished that year (or how you've grown or changed, etc). There are many versions. I freestyle, no daily or monthly themes, just whatever moment I happen to capture that day. Some follow daily theme lists. It's really up to the individual participating.
I wish I did this last year. It was amazing and scary all at the same time... and an absolute blur! Going into surgery for the third time last year, I made a promise to myself: take a picture every day and blog it. I haven't failed yet. Although, I am a little behind in blogging the photos. :)
You can check them out on my tumblr account:
inthequeencity365.tumblr.com
Do you participate in the 365 challenge? If so, please post your links! Would love to check them out. How do you do it? Following a theme or free style? What platform do you use to share your photos?