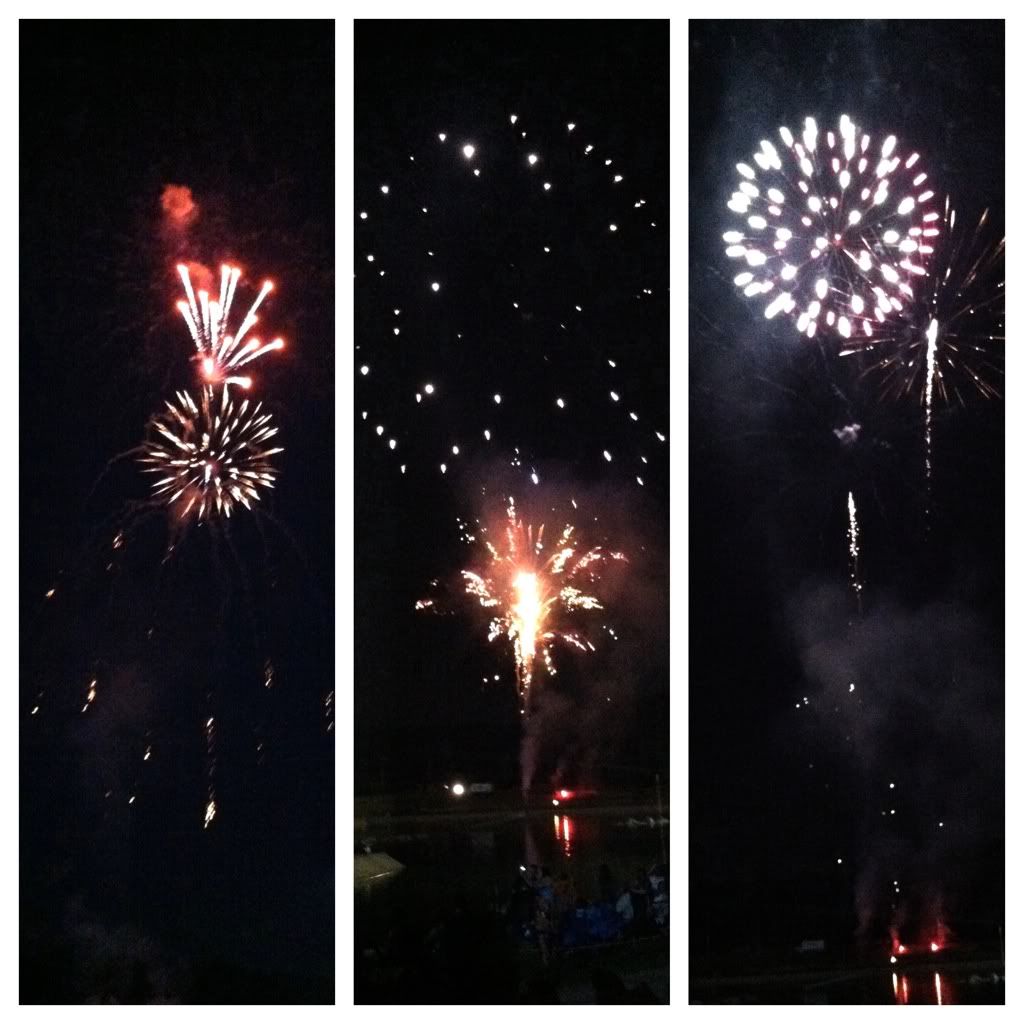 taken at the USNWC, transformed with Diptic
We went to the
US National Whitewater Center
to watch fireworks for the third year in a row. Most people fight for space around the water but we run straight for the hill on the back end of the park. There's nothing more magical than to lay down in the soft grass and watch the sky explode above you.
Before the fireworks, we enjoyed a great band called
Langhorne Slim
. Turns our they're pretty popular.
I liked them so much that I recorded a few videos, enjoy!
Happy 4th of July!