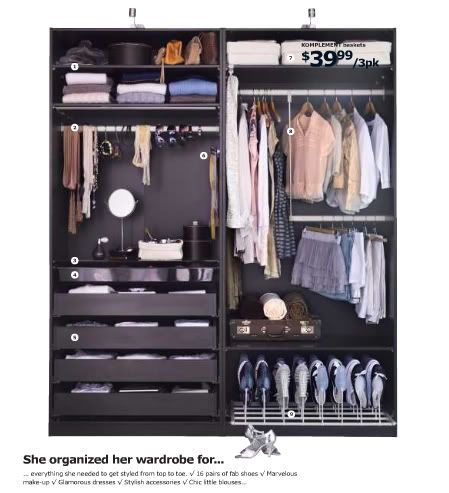 B has been slowly piecing my dream closet together. The pieces tend to come on holidays and other special occasions and are assembled and hidden from me and revealed in different ways each time. Currently, I have the following three
PAX
pieces: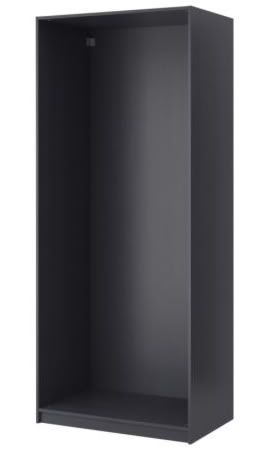 There's room for one more followed by
two dressers
to be placed in the middle of the closet, back-to-back: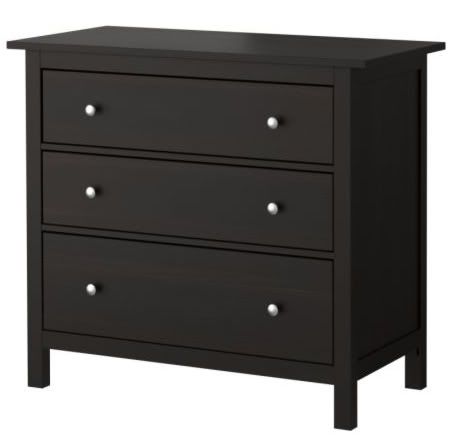 We haven't decided how we're going to handle the shoe situation because I'm not a fan of IKEAs shoe holders. May be another wardrobe with shoe racks from Target placed inside. We'll see!
Looking forward to decorating my closet once the foundation is finished.
All images via
www.IKEA.com