The people have spoken and
the outfit has been chosen for tonight!
Thank you all for your votes, comments and suggestions!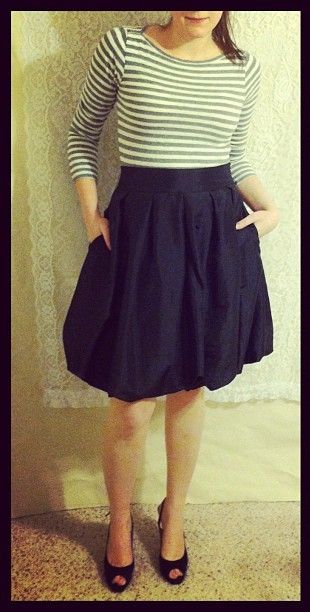 If all goes well, I will be channeling Carrie Bradshaw tonight with curly hair and a signature flower pin. If it doesn't, I'm going to channel Charlotte York with a hair bun and pearls.

For those that are curious, below is the vote breakdown per outfit:

A – 35 votes
B – 0 votes (I have no clue how to wear that maxi skirt, help!)
C – 10 votes
D – 5 votes
C+D – 6 votes

See you all tonight!!