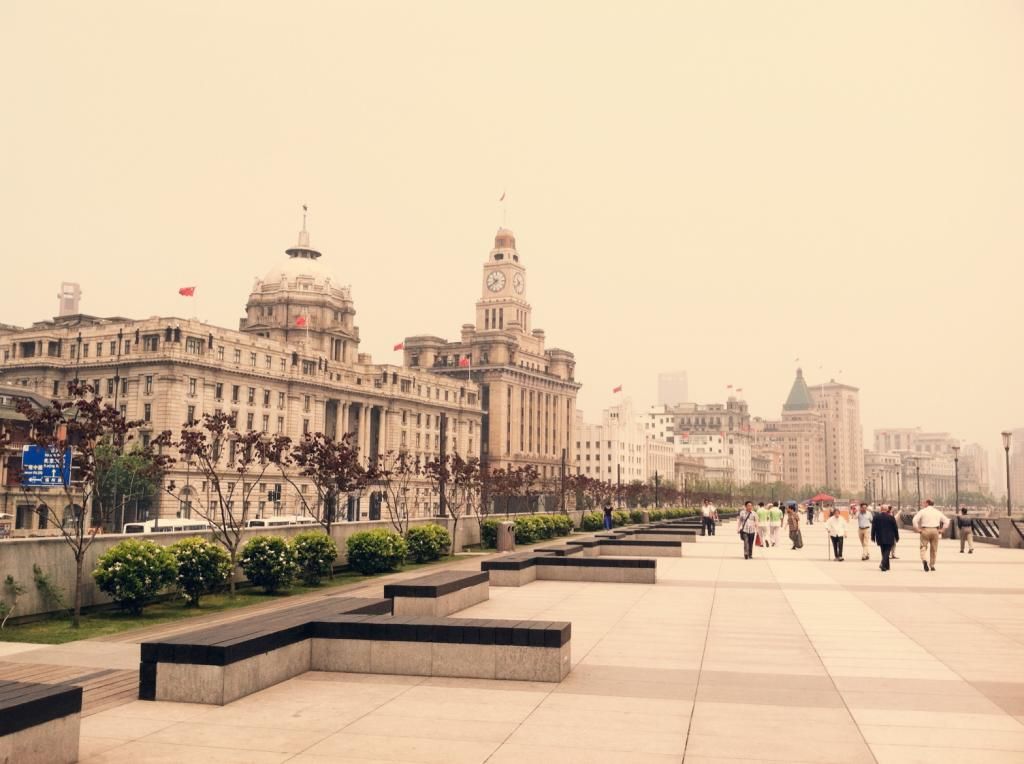 The Bund. Shanghai, China

Nǐ hǎo!
(That's hello in Mandarin)
It's hard to believe that it's been a whole month since we've left for China. Where does time go?! I've got so much on my mind and so much I want to blog about but not enough time in the day to do it. Why is a day only 24 hours?
So, in the spirit of being accountable for my writing goals and sticking to them, here is a list of what's to come on the blog this month:
Events: Goodwill Cornerstone Luncheon, Catwalk for a Cause, Charlotte Shopping Tour
Recipes: Adobo Chicken, Batata Harra
Travel: recap of my trip to China, what to pack on a two week trip, Shanghai/Suzhou street style, airplane food
And this is the short list…
My idea notebook is bursting with amazing Charlotte finds and more of my favorite things. Can't wait to share it all with you!
Until then, hope you're having a wonderful weekend and an awesome last day of June!
Cheers!
P.S. New sections to the blog and a topic re-organization are coming too! Eek, I'm so excited!