This Sunday we have an engagement photo session with
JJ Horton
(thanks to my awesome bff of
Sunday Stories
fame)!
The closest I've been to a "photo shoot" was my high school senior portrait. I just came back from two weeks in France and was 17 and tan. The photographer hit on me (mom reminded him that she was
right there
), my hair looked like I got electrocuted, and I was told to prop my chin on my fist while leaning on a fake fence.
Since then, I have figured out that I should let my hair do it's own thing and have gone through the Paris Hilton School of Posing (chin down, smile with eyes, no teeth).
Because research is a specialty of mine, I bring you YouTube's School of Posing:
Ok, ok, so it's fashion posing and only two videos, sue me! ;)
Here are a few real couples and real poses that I love: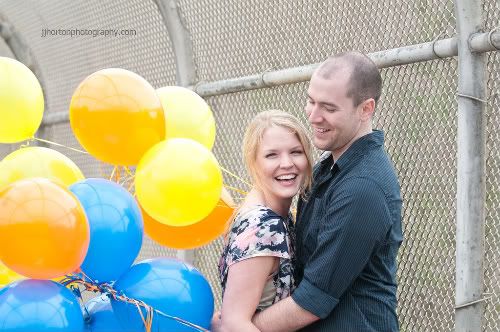 via JJ Horton Photography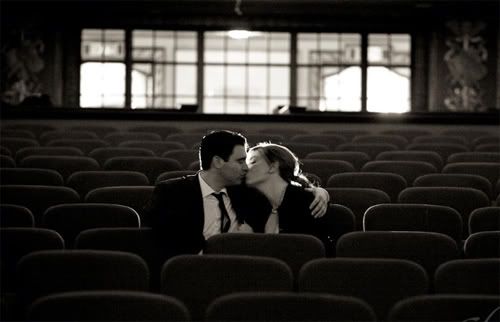 via Style Me Pretty




via Jasmine Star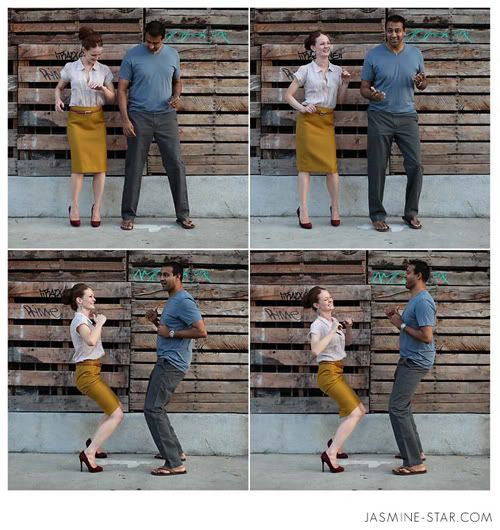 via Jasmine Star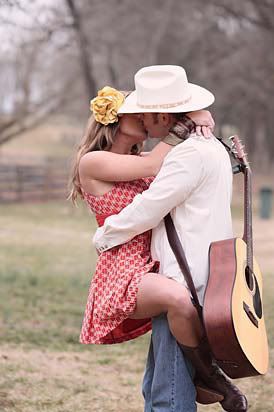 via Kristin Vining Photography

Can't wait!