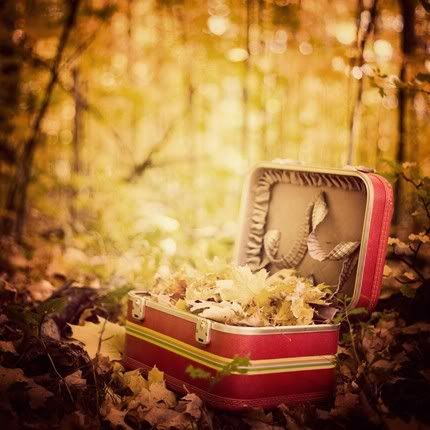 (photo via we heart it)
I know, I know, I have neglected my poor lil' blog. Over a month of no new posts, my apologies.
It was a quick derailing. First I got sick, then I traveled for two weeks for work, then I had to get into the routine of daily life after travel... and then... life continued to happen.
Every weekend and most weekday nights planned. High priority items first, things that keep me sane last.
Will I get back to updating everyday? Probably not. Will I try at the least two posts a week? Yes.
I'm unpacking my bags and staying a while...