I really enjoy live tweeting, whether it's the Bachelor season finale, a marketing webinar, or a fantastic local event.
Last Tuesday I did the later at the
SEED20
competition. Not only was it a an inspiring event that I'm thankful that I had the opportunity to attend but I also got to see my friend
Katie
win the grand prize for her non-profit,
PlateShare
.
If you get the urge to get inspired to change the world, add this event to your "must attend" list in 2015!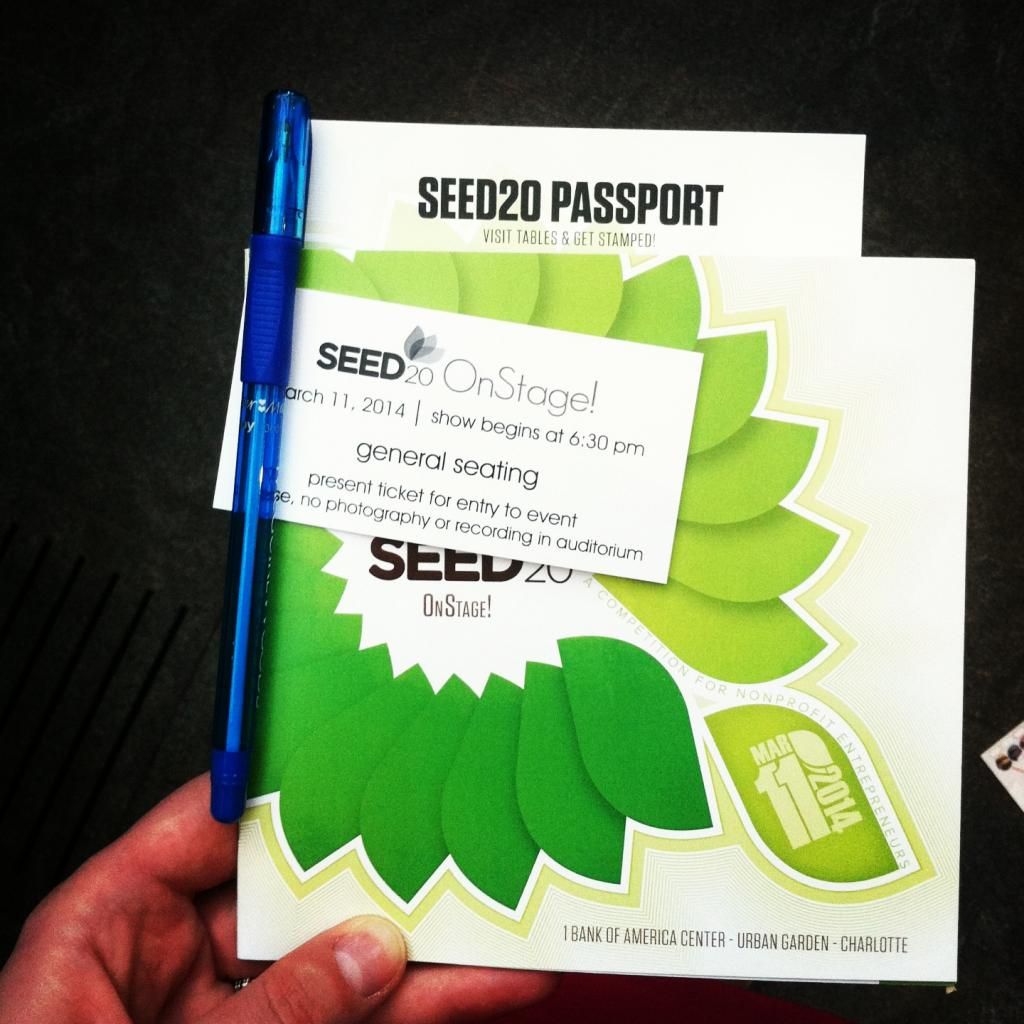 Learn more about the non-profits that are part of SEED 20's Class of 2014:
Behailu Academy
Bottles N Bottoms
Camp Blue Skies
Charlotte Speech and Hearing
PlateShare
Project Energy Transition
Project Scientist
Queen City Mobile Market
Youth Development Initiatives
F3 Foundation
Make It Work
ourBRIDGE
Patriots Path
Pearls for Creative Healing
Refugee Support Services
R.I.C.'s Market
The Arts Empowerment Project
The Sandbox
UrbanPromise Charlotte