My foodie heart was broken when
Zink closed its doors last year
and I have not been able to bring myself to try Chuy's, a tex-mex restaurant that went into the empty space. I had so many great memories at Zink that I was afraid that the replacement would not be as good. The mixed reviews only fueled my preconception.
I love being proven wrong
.
A few weeks ago, I was invited to a Talk & Taste event with fellow Charlotte foodies. We were treated to all the salsas on the menu (and one that isn't!), samples of specialty margaritas, and full entrees. The food was great, but the attentive service was what won me over. The fact that everything is made from scratch, daily, made it difficult not to instantly become a fan.
Below are all the noms that we got to enjoy: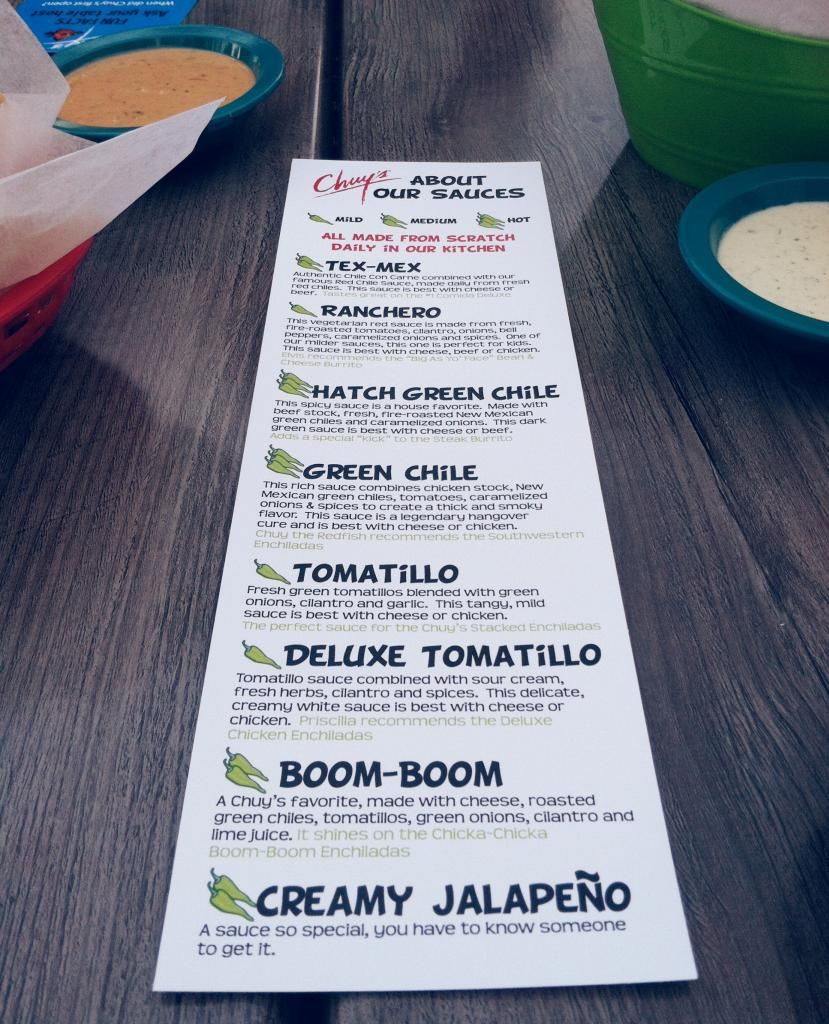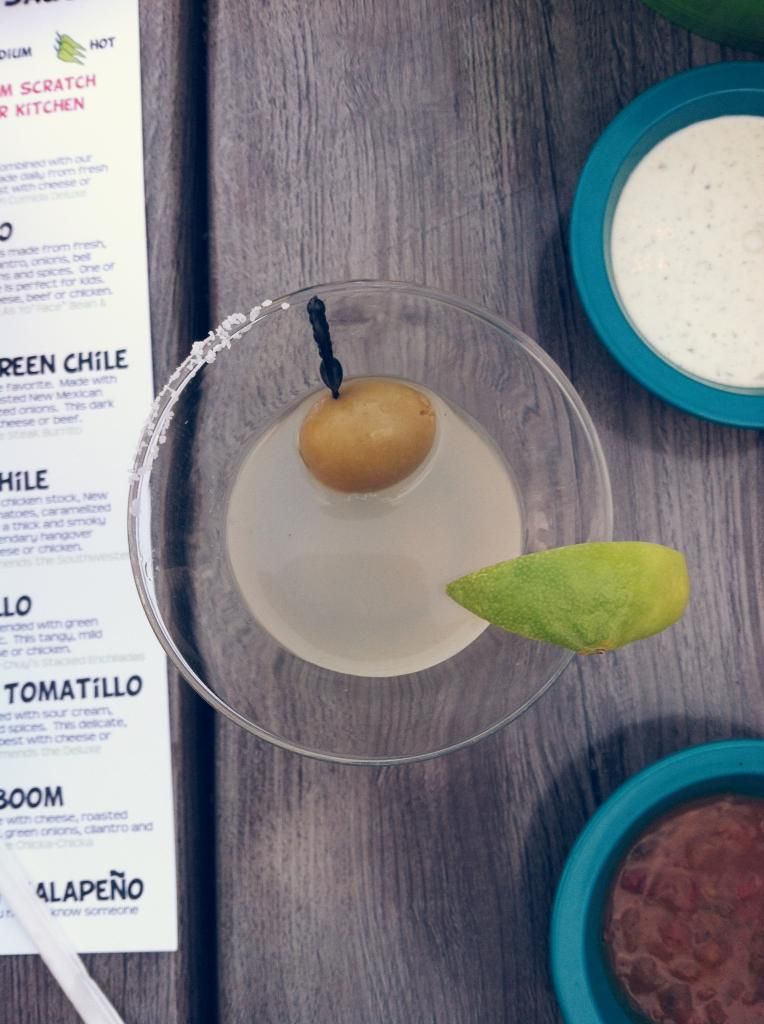 New Mexican jalapeño margarita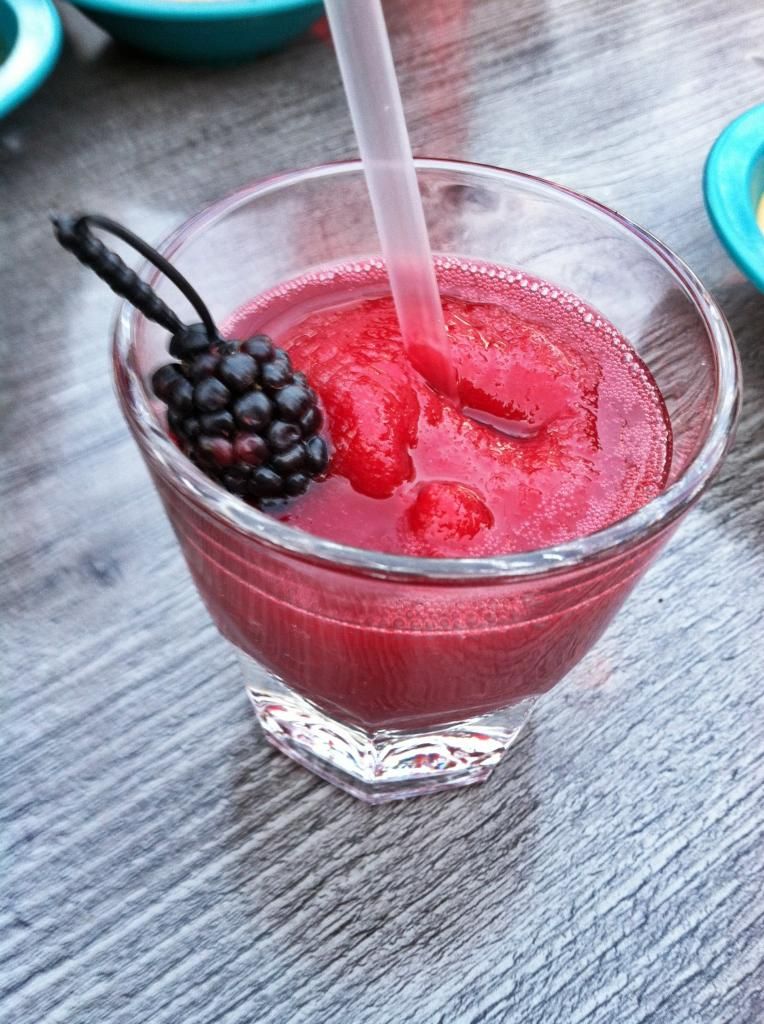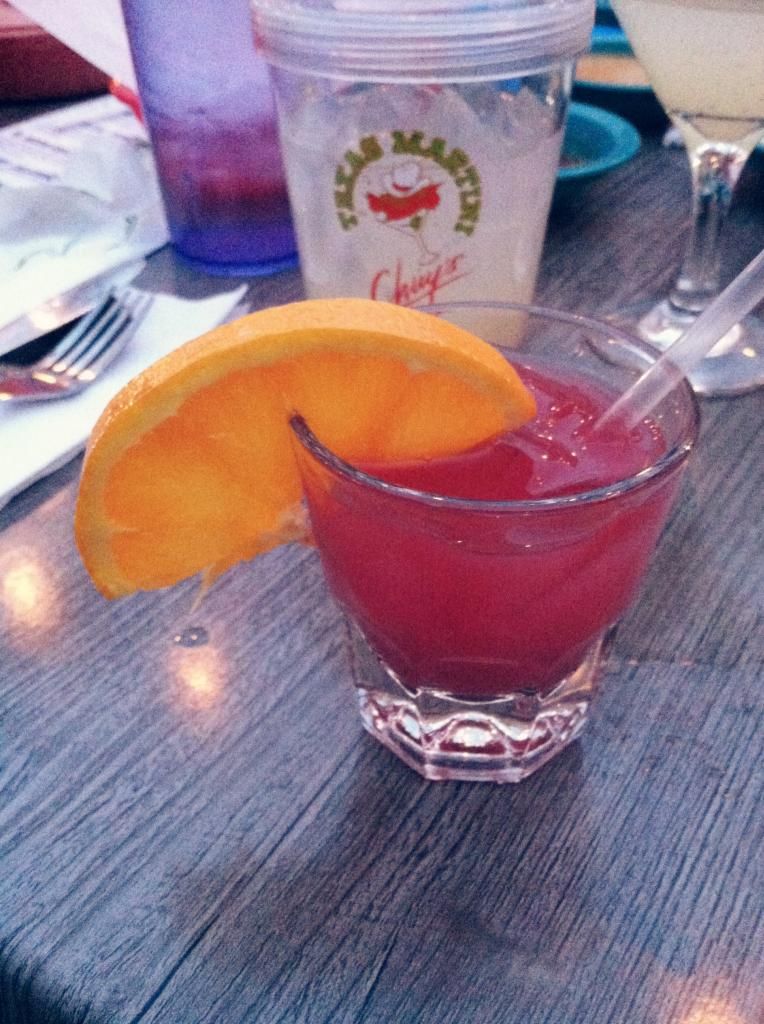 Sangria (made with tequila!)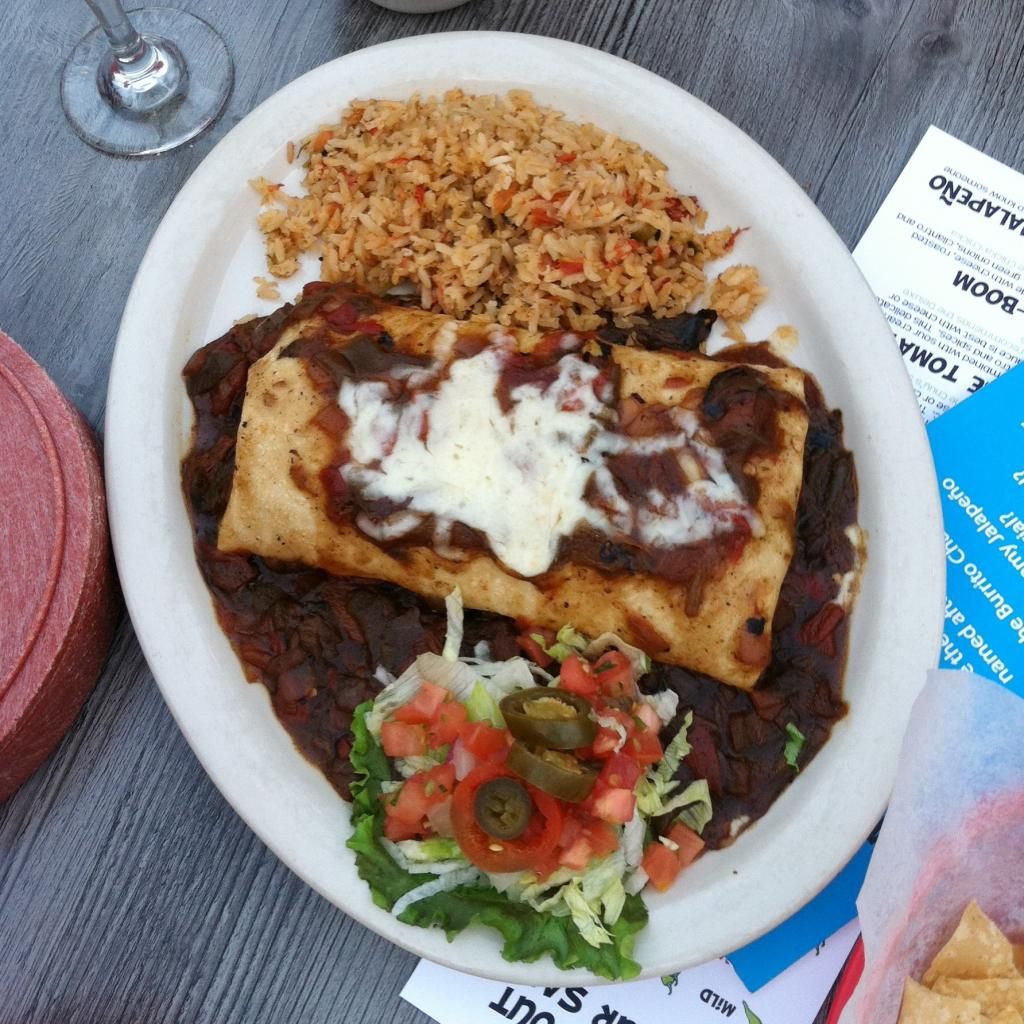 "Big as yo'face" beef burrito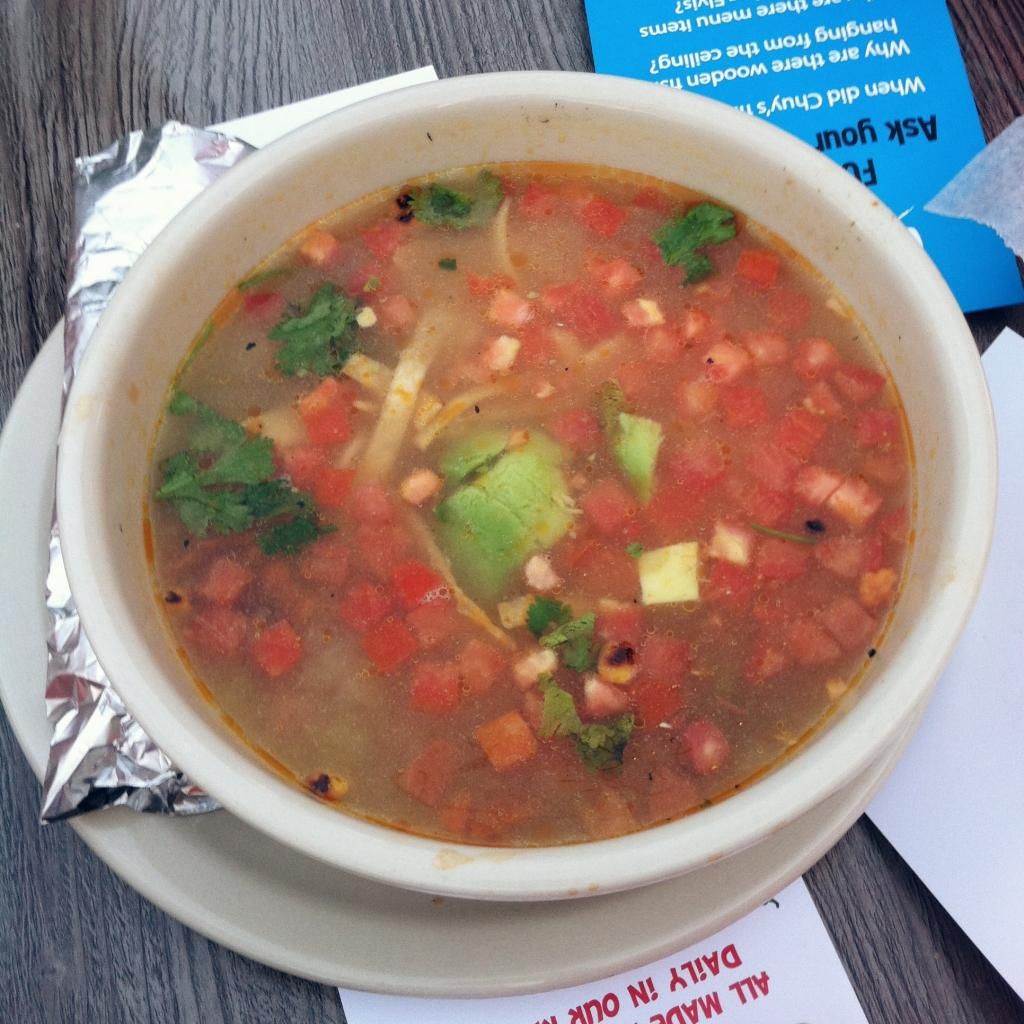 Chicken tortilla soup. Amazeballs!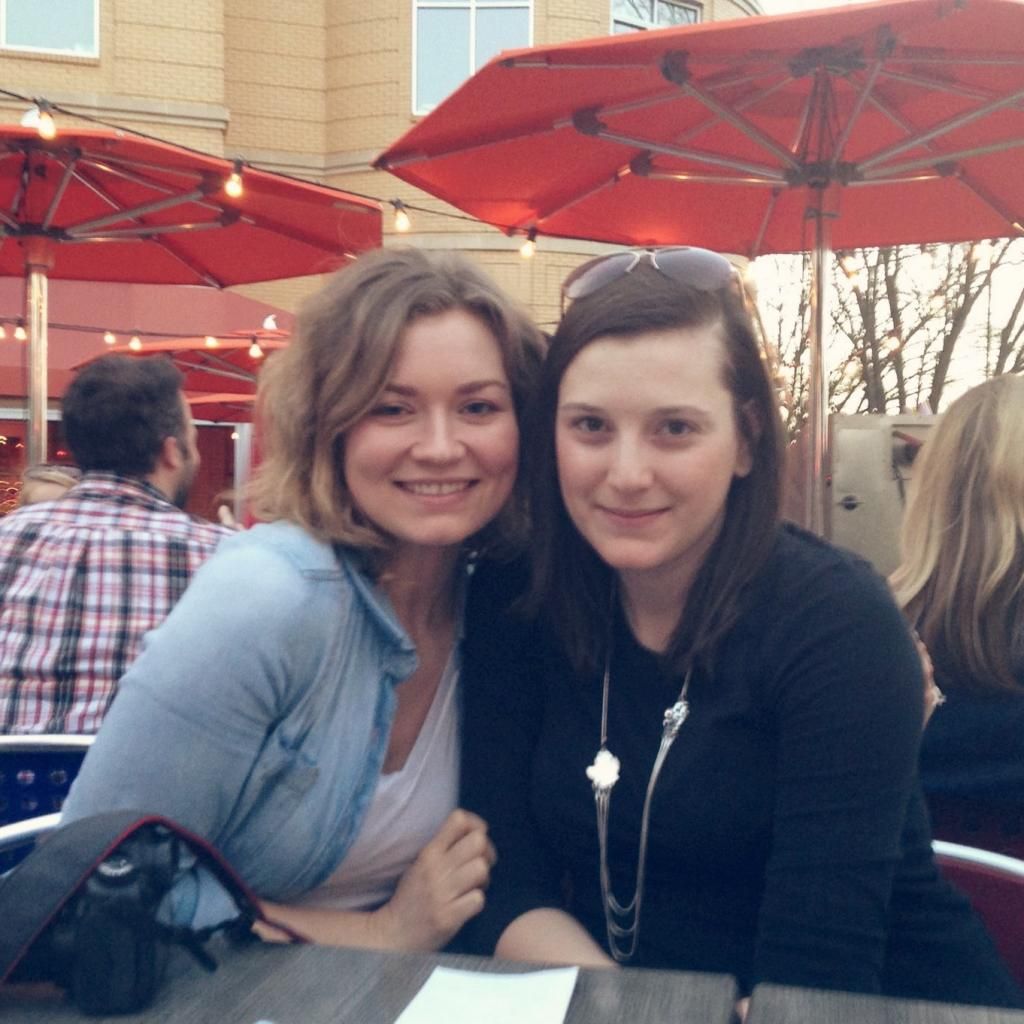 There's no photographic evidence of the amazing tres leches cake because my husband and I devoured it before it could be documented.
Huge thanks to
Gwen
and everyone at
Chuy's
for a great night!