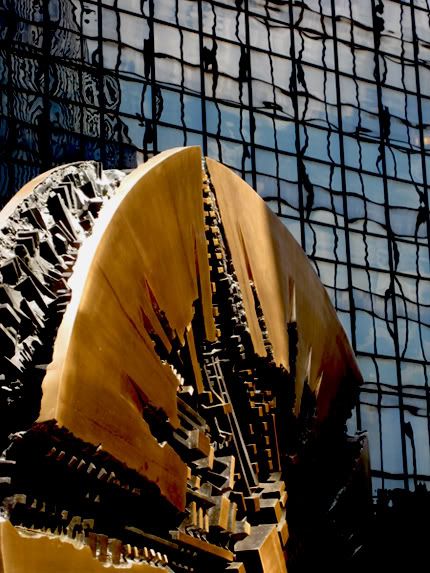 (photo taken by me)
Last Thursday I attended the first ever
Charlotte Blogger Meetup
and met some amazing people and learned a lot of new tricks that I will definitely apply to my blog.
When it came time to introduce myself I babbled, ha! It happens when I'm absolutely exhausted...
Prior to the meetup I met up with the organizers of the
American Cancer Society's Tin Cup Golf Tournament
to drop off donations already collected and to talk about what still needs to be done.
The last two weeks have been exhausting but rewarding. Cheers to an even better August!