For the past couple of months I have been dreaming up a new look for this blog and I'm finally turning the sketches into reality. It's going to be a slow transition but it gives me time to concentrate on what's important (both on and offline).
The first change comes in the form of a logo. I'm sure you guys have enjoyed starring at my backside for the past two years...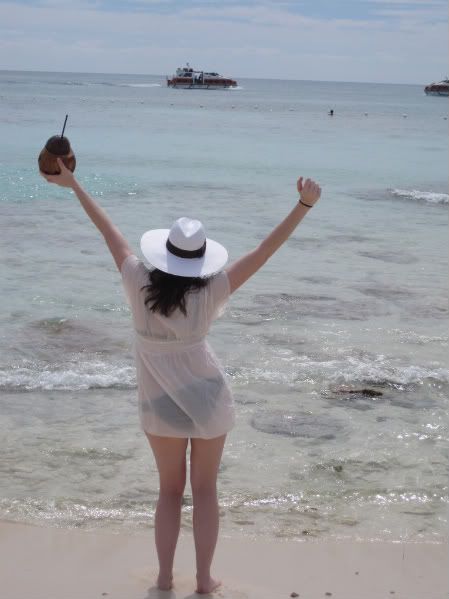 ...but here's the new logo. What do you guys think?