As I mentioned in my
last post
, here is the first post in a series titled
#instaGOOD
.
Monday, June 25th – Day off.
My sister-in-law and I took it easy in the morning, recovering from the amazing Brothers of the Sun concert from the night before. We decided to check out Sleepy Poet Antique Mall, an antique market here in Charlotte that has been a hideaway and a happy place for me for many years. I could get lost in there for hours!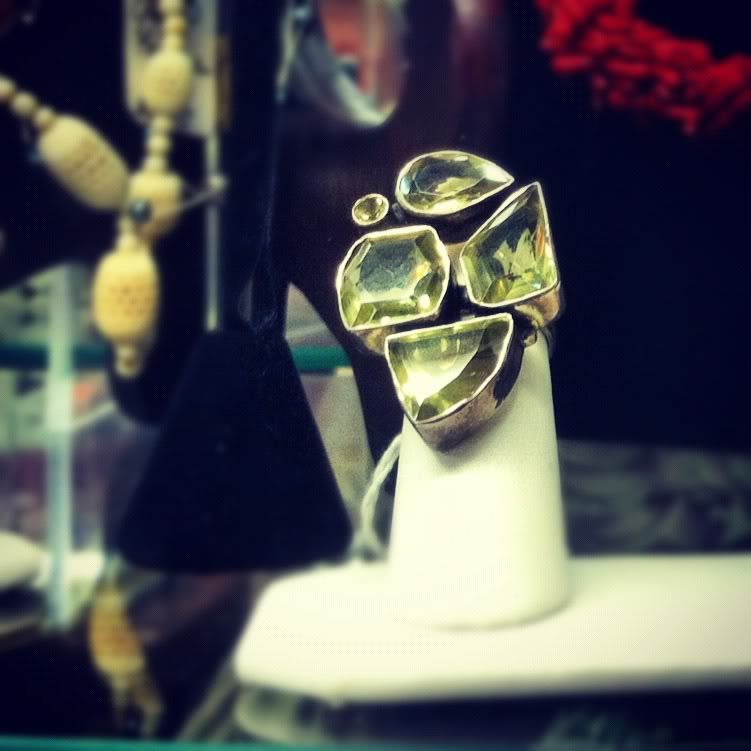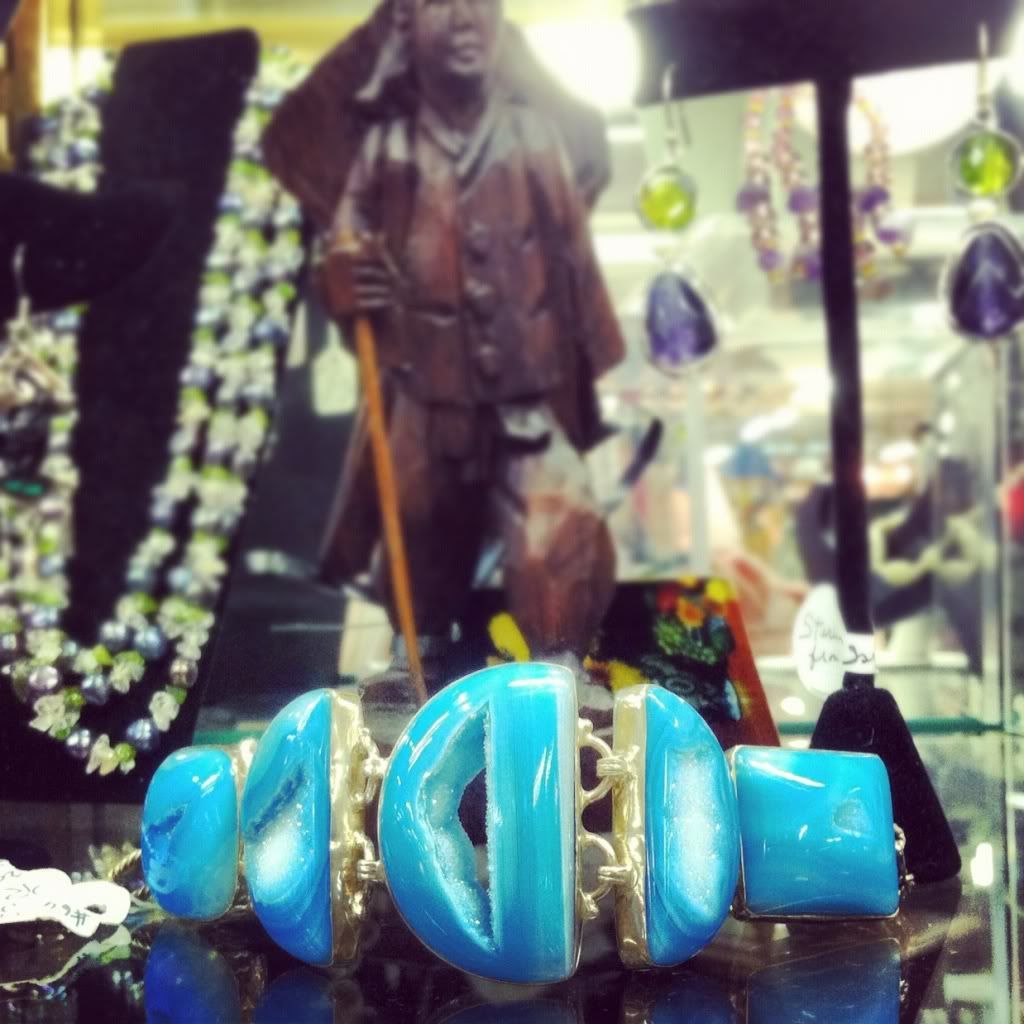 beautiful ring and bracelet,
located in the cases in the first row after you walk in, on the right.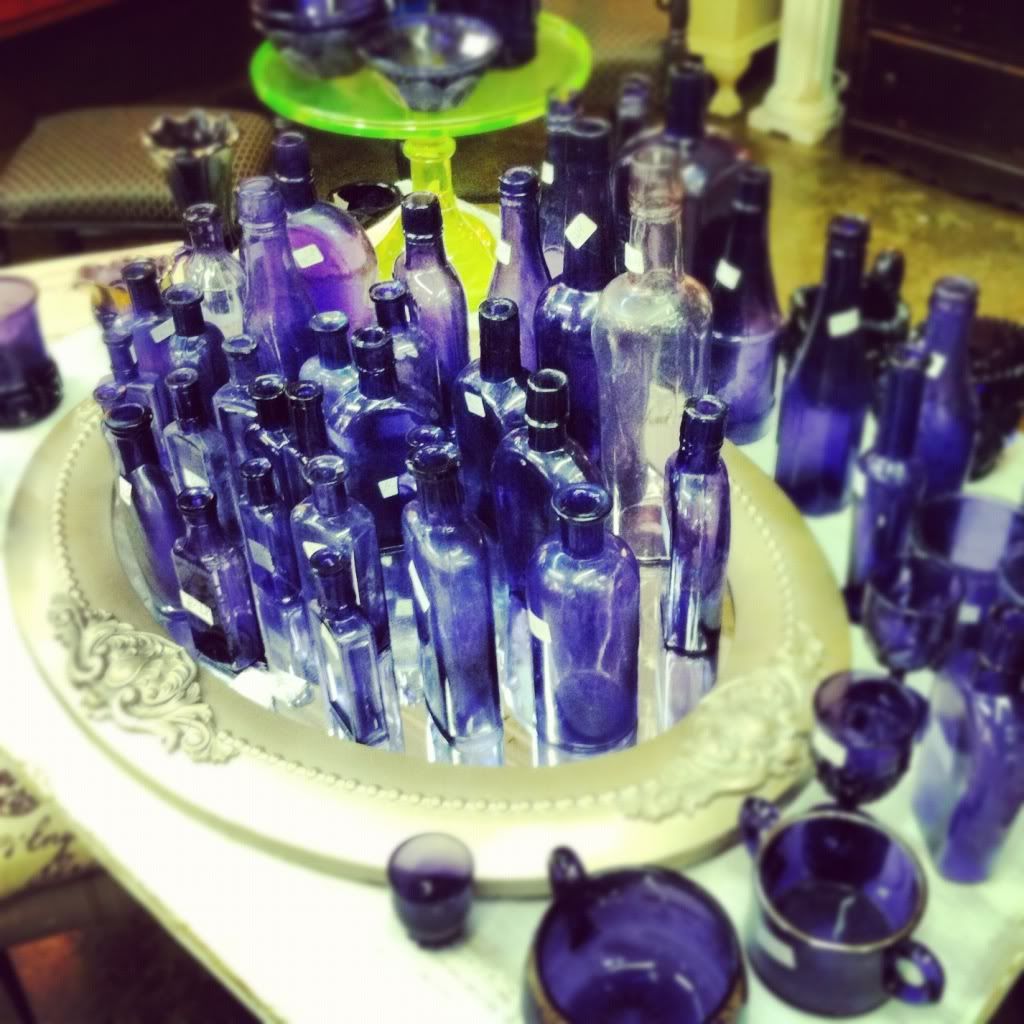 purple bottles,
located not far from the jewelry cases above
The rest of the pictures from our trip were taken with my point-and-shoot and I will share those at a later time.
After three hours and two growling stomachs later, my SIL and I met up with my husband for dinner at Paco's Taco in SouthPark. This place, no lie, has the best fajitas in town. I would know, I've had a lot of fajitas in this town!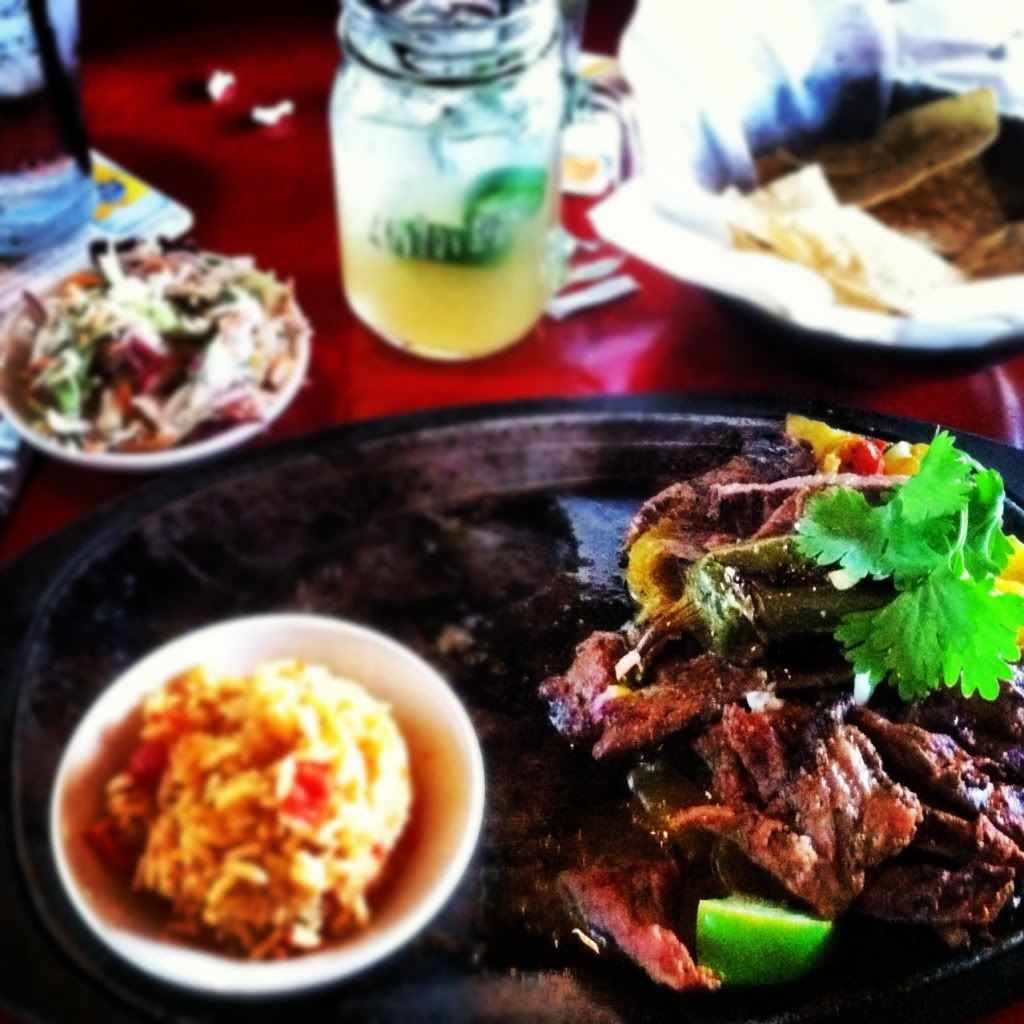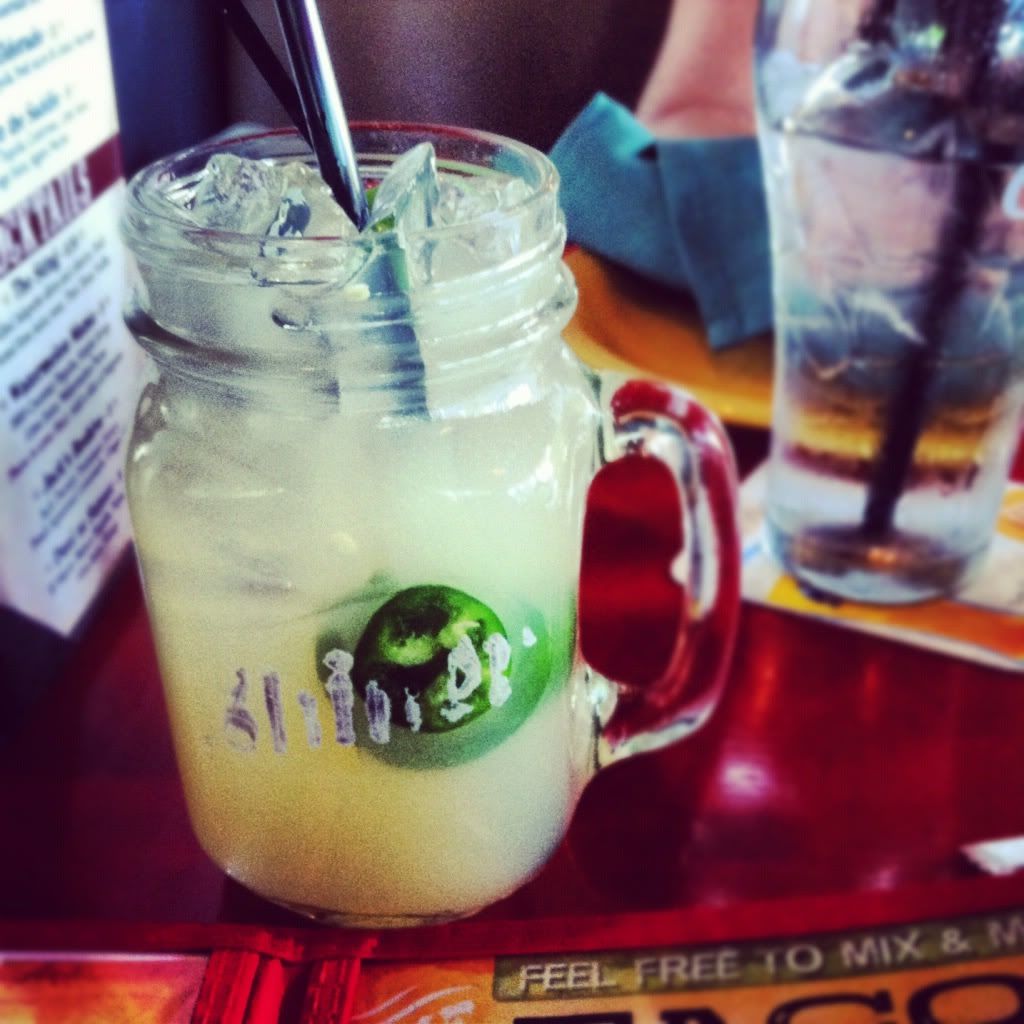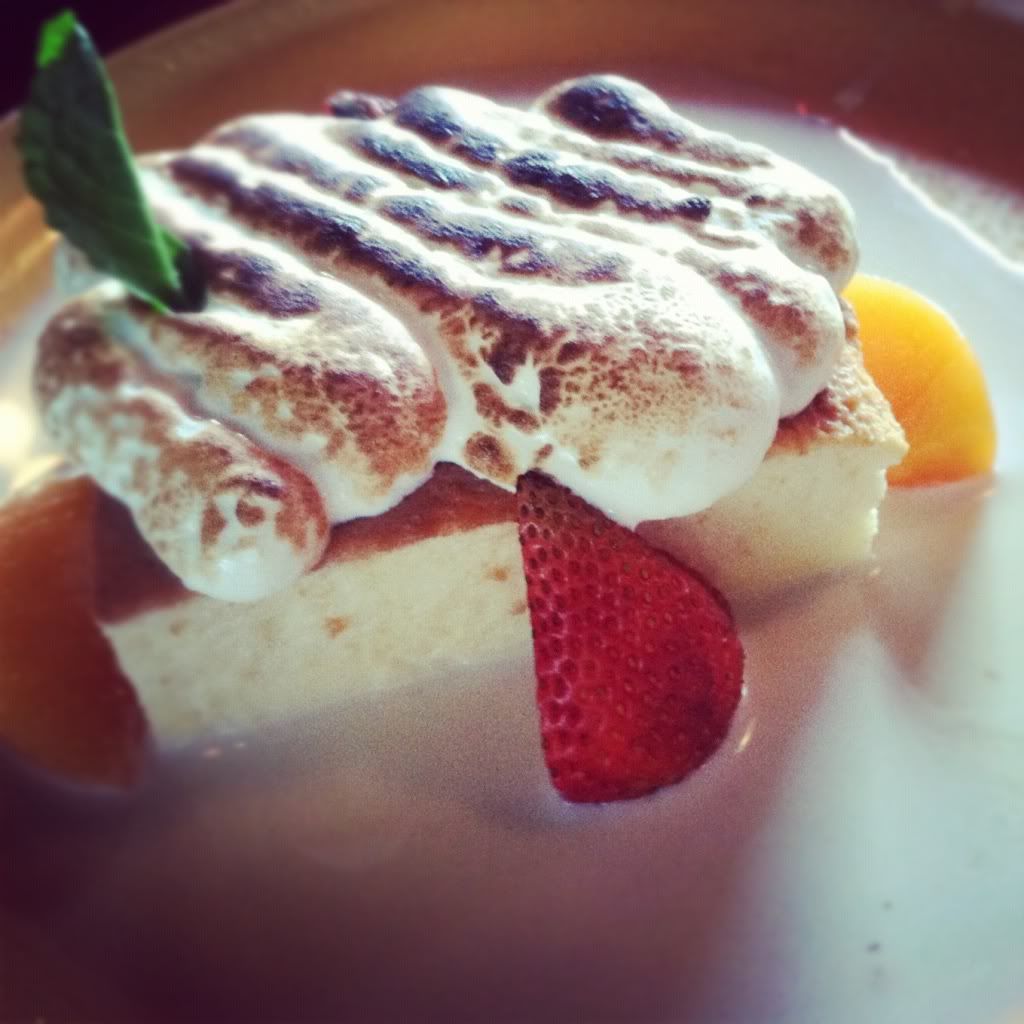 Firestarter Margarita & Tres Leches!
And that, my friends, was last Monday.