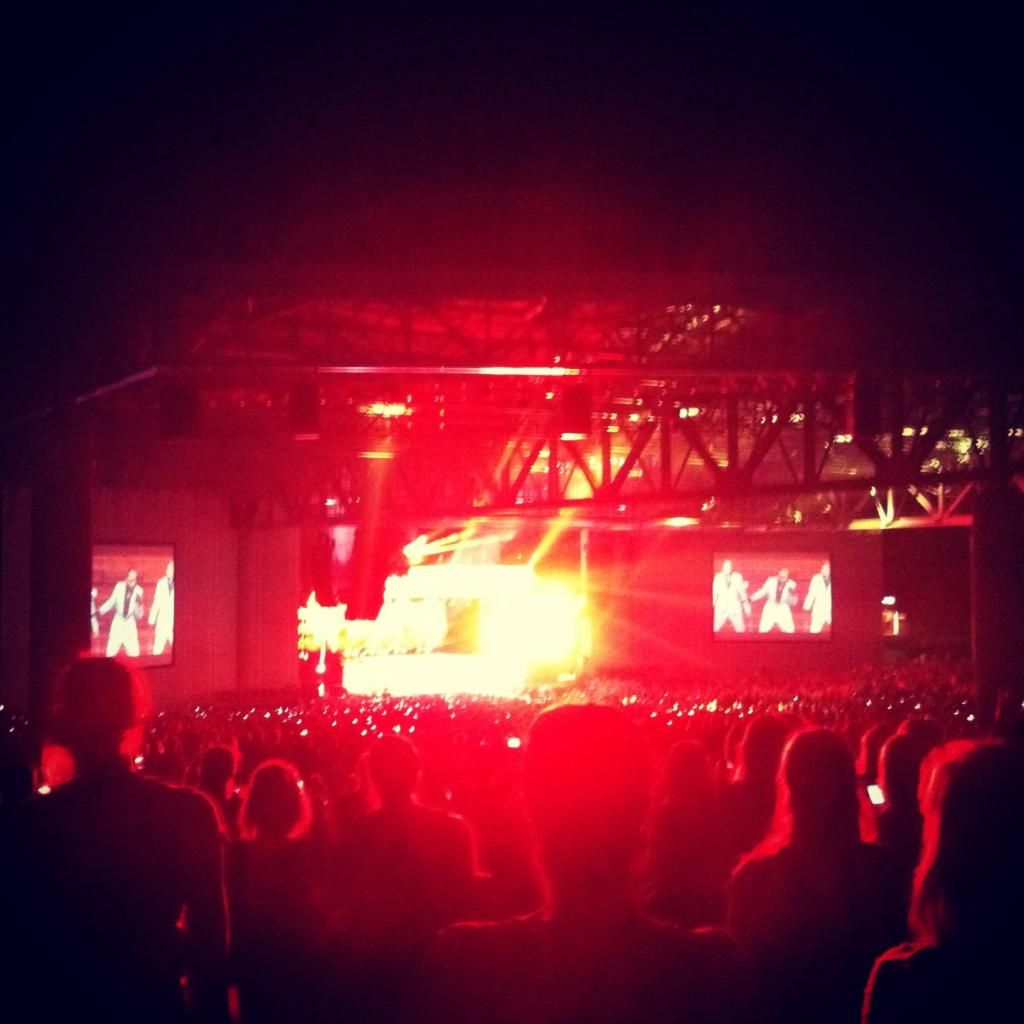 like moths to a flame
Backstreet Boys at Verizon Wireless, Charlotte, NC
Time is flying faster than I'm comfortable with, how is it September?!
I obviously did not reach any of my August writing goals. I wrote down the goals and disappeared. I don't have a good excuse and I'm not going to make one up. It comes down to being more disciplined, like the days when I was playing the piano and practiced at least an hour a day. My friend Keia calls it creative discipline. I need to get back to that.
Thankfully, my new day job will be just that. A dream job that will challenge me in ways I haven't been challenged in a while. Creative, quantitative, and strategic. My level of excitement is through the roof.
We took the time to relax this weekend. Our 49ers made us proud and won their first football game, spent time with mom at one of the last Knight's games in Fort Mill before they move Uptown, brunched at Bistro la Bon, restocked the fridge, feasted on delicious Italian wedding soup, and ran errands.
Now we're lounging around, planning our anniversary trip. Can't believe that it's been almost two years!
Happy September, everyone, and hello autumn!