I'm going to tell you something you already know. It's October and the last quarter of the month. How is it possible and what the heck happened to the previous nine months? Also, where's fall? It was almost 90 degrees yesterday and I got sunburned. It's safe to say it was the most sun I got all year. But that's a different story.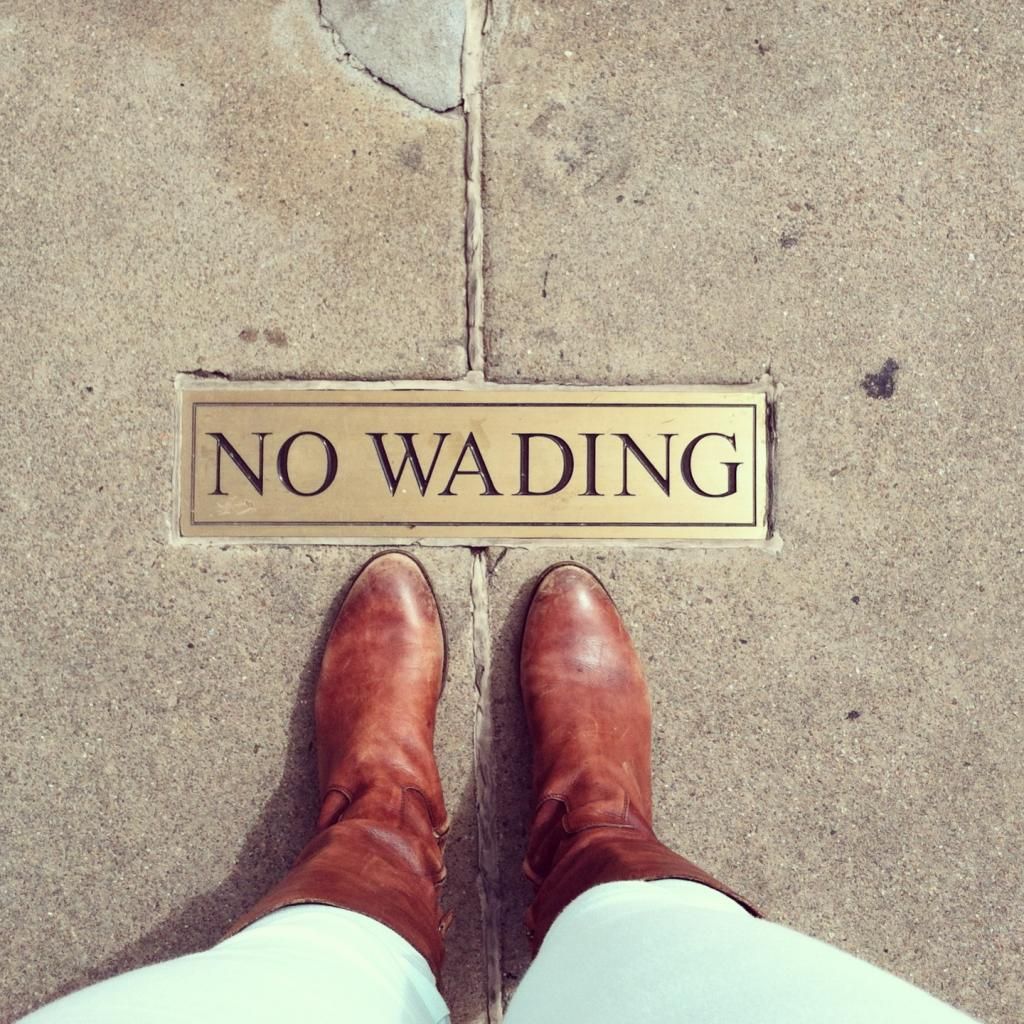 I took a bit of a blogging hiatus the past month or so. Many of you know that I left a job at my previous company after six years to move on to a much happier place doing what I'm passionate about. The change to my wellbeing (both physical and mental) has been tremendous. My shoulders have dropped at least 3 inches and I'm happy. Also, my commute is shorter and there's an endless supply of chocolate espresso.
In the spirit of continuous improvement, I've moved on to another portion of my life… fashion. I got slack, really slack, when it comes to dressing myself. So I created a tumblr account for the outfits of the day. It's a way for me to get on top of it because other people will be judging what I'm wearing. I'm not doing it for them, I'm doing it for me. I'm trying to care what I look like again. Of course, I could let myself go and become the perfect contender for "How Do I Look?"
This would hopefully lead to a healthier lifestyle. You know, eating better and moving more. Notice I didn't say exercise because the moment that I realize that I'm working out, I quit doing it. But going on a quick paced 30 minute walk on a gorgeous Carolina day doesn't feel like exercise… It's all mental.
October is my favorite month of the year, for many different reasons and I really hope it's going to be another great one. The greatest changes happen in the fall.
Cheers!