Fall can only mean one thing and one thing only. Ok, it means two things:
fall fashion
and wedding season.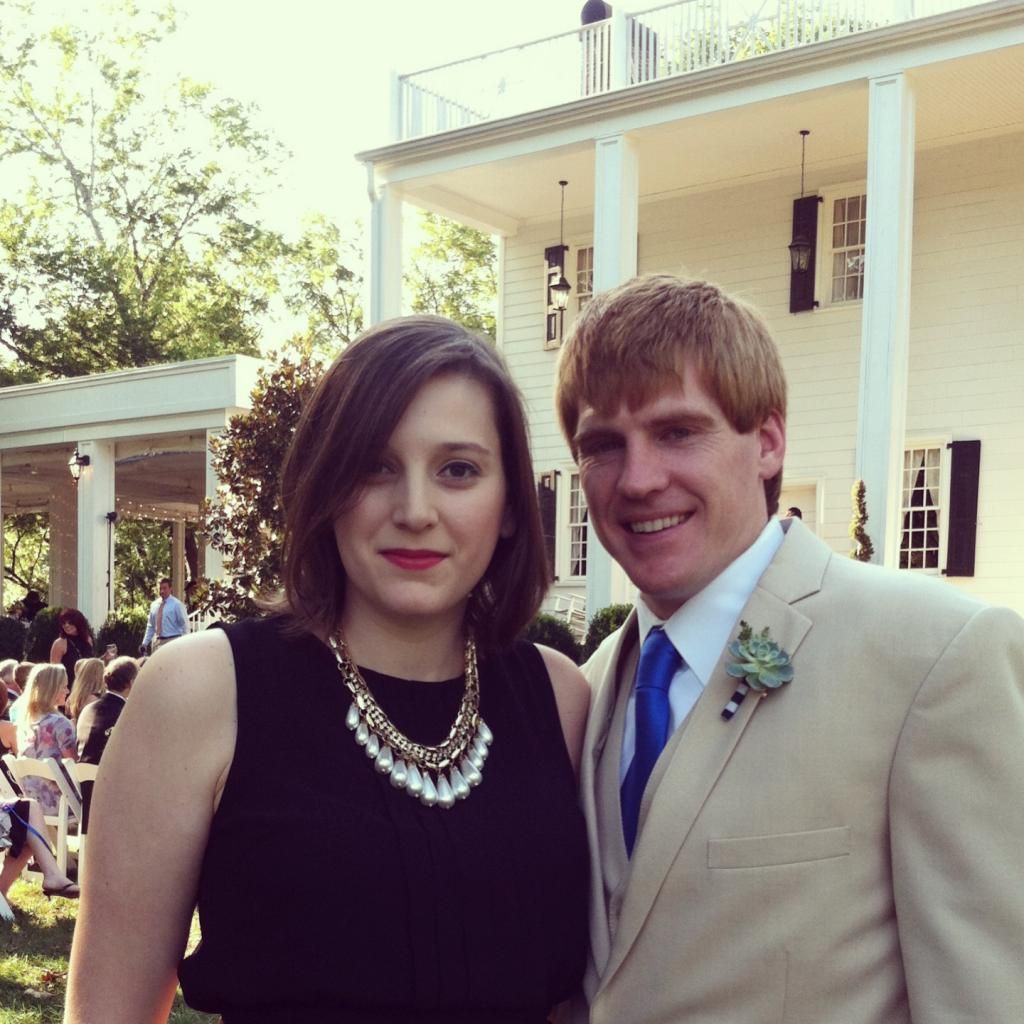 with my Mr.
We kicked off our wedding season with Greg & Brandy's wedding on September 7th at Vesuvius Vineyards in Denver, NC. It was a gorgeous wedding and reception, very Pinteresque and curated to perfection.
Venue: Vesuvius Vineyards
Wedding & Event Planner: The Graceful Host
More details will be posted on TGH blog soon.
Here are some of my Instagram photos and videos from the event: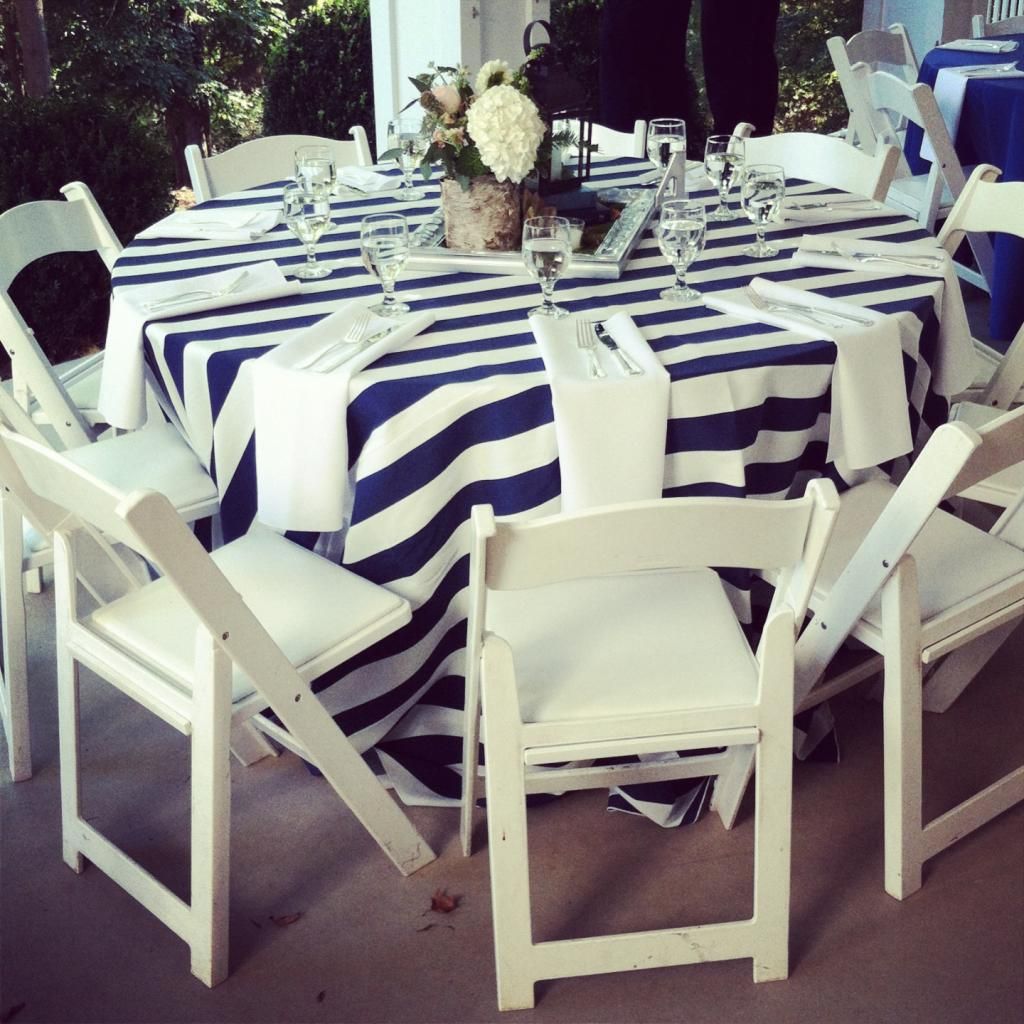 Absolutely in love with the striped table cloth!
gorgeous centerpieces
The boys making their entrance.
Here comes the bride!
"You may now kiss the bride!"
Izze place setting cards.
succulents.
inside the oldest home in Lincoln County
photo guest book
The groom's face is priceless.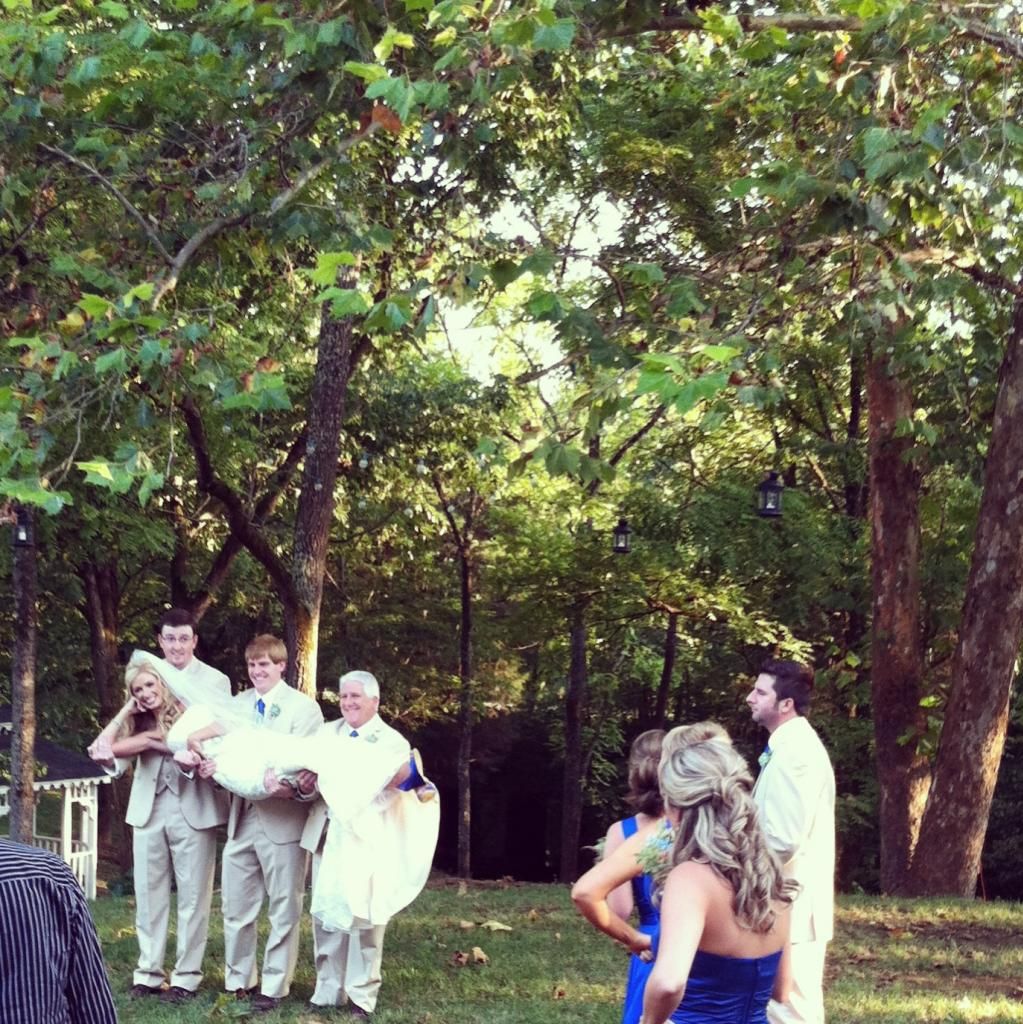 "Hey, watch where you put your hands!"
the head table.
the band.
Rock me mama like a wagon wheel...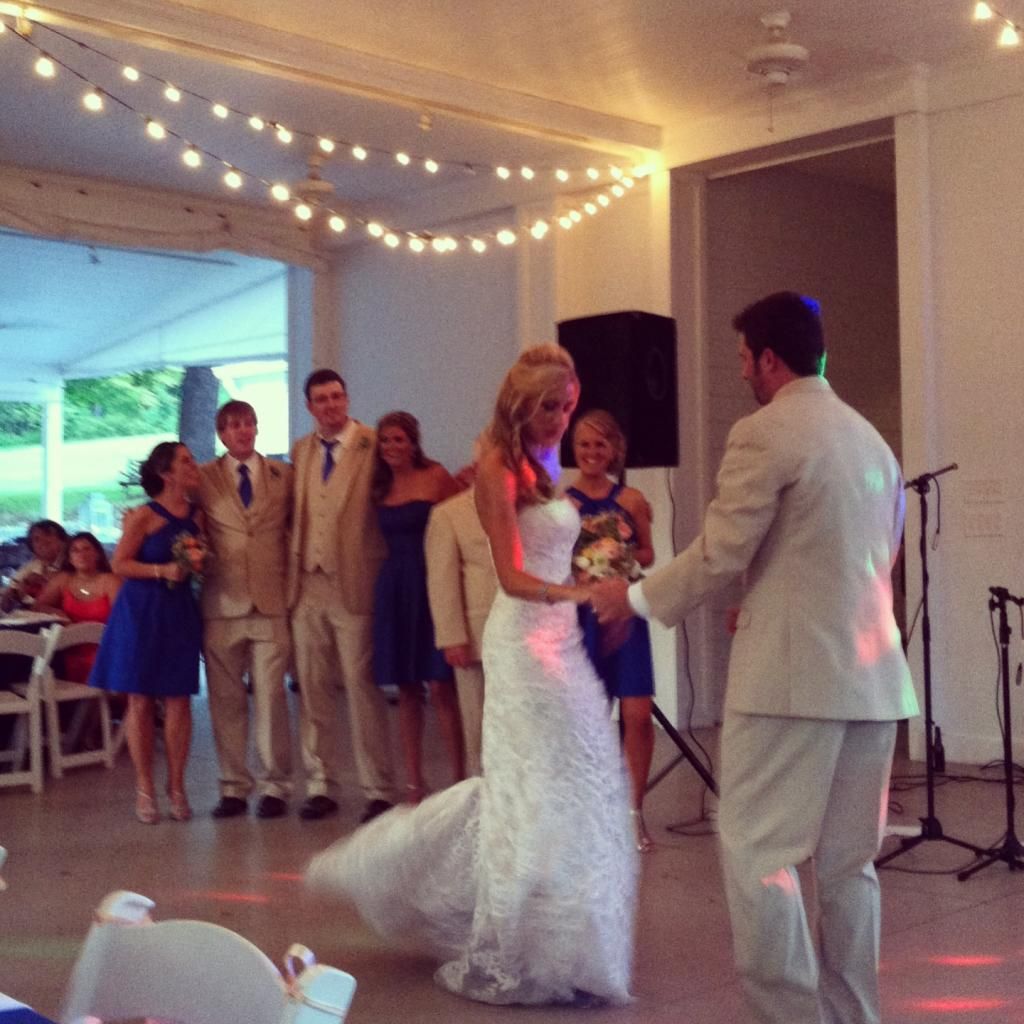 first dance.
prayer.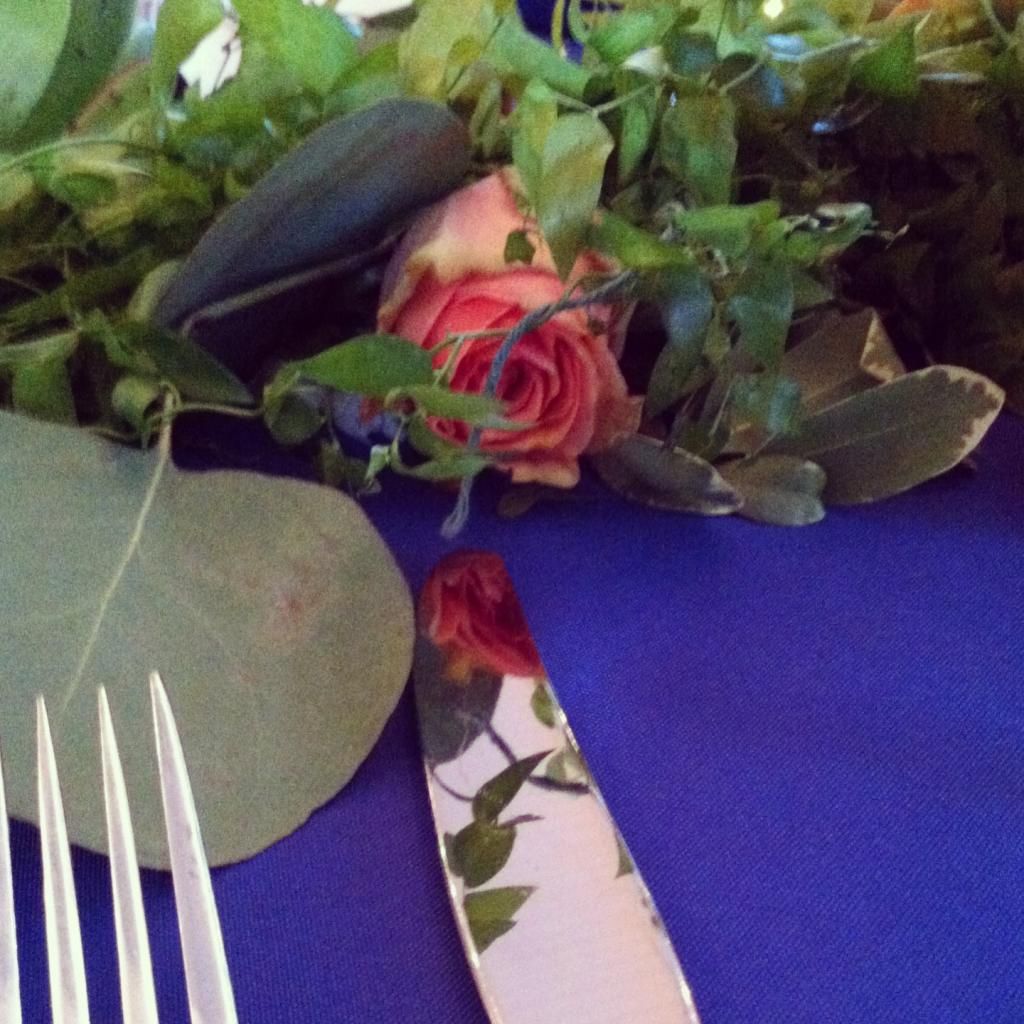 reflection.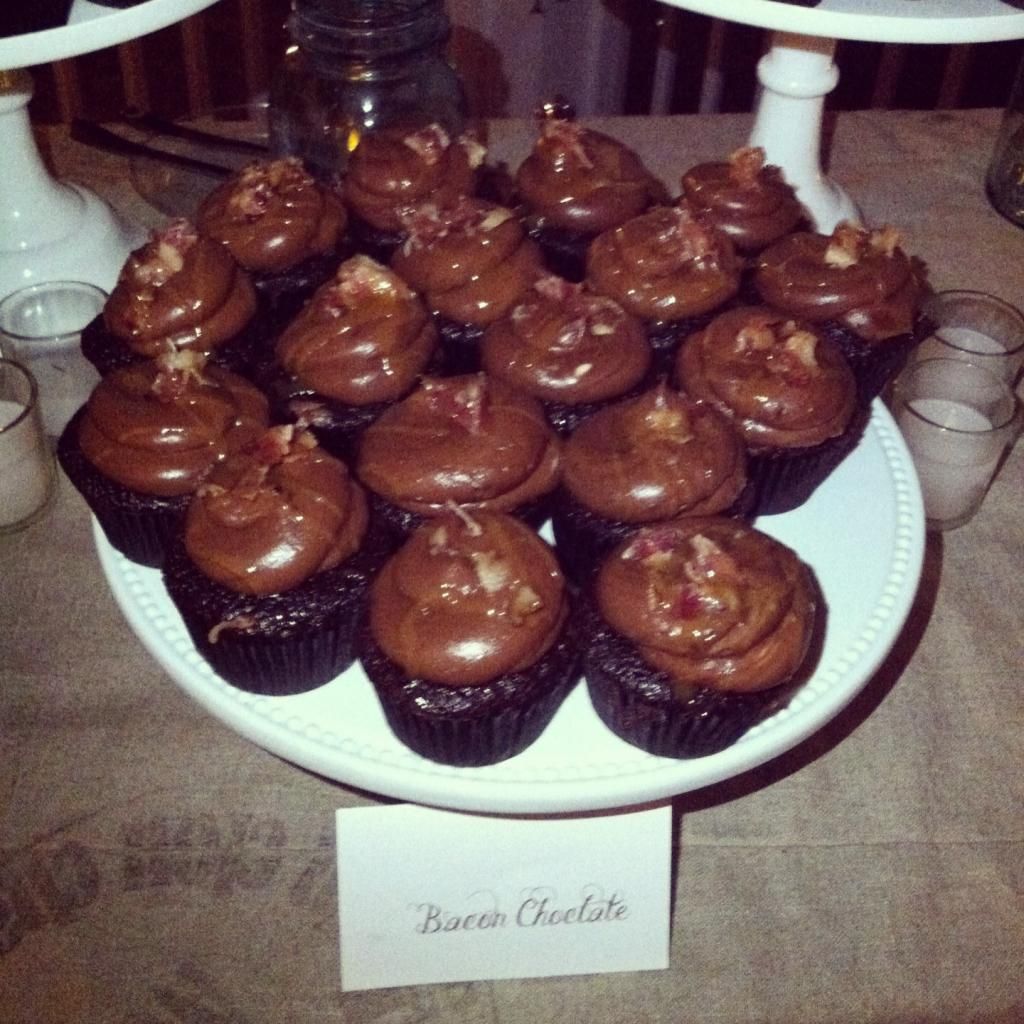 You had me at bacon.
Speech! Speech!
the bouquet.
me & the Mr., part 2.
the send off!