Most mornings I wake up not knowing what I'm going to wear that day and treat my next meal the same way.
Even though I fly by the seat of my pants when it comes to food, I have a list of things I'm constantly craving or love but don't always know where to find them, especially if it's a one-day-only special or a seasonal item.
Enter
Viddlz
, a platform to solve all of your food craving issues.
Signing up for an account is easy. You can enter an email address or create an account using your Facebook or Twitter account.
Then you create a profile and enter all the things that you constantly crave. My list includes cheese fries, nachos, wings, kronuts, craft cocktails, craft beer, beets, figs, kumquats, and jazz. You can also follow your favorite restaurants, check out all of the specials and offerings available, and search by allergies and other categories. You can also receive
Viddlz Alertz
in your inbox for the things you crave. An app is also in development. If only my closet was this organized!
Last week I was craving all things jalapeño, specifically a craft cocktail featuring the spicy pepper in a classy jazz bar setting.
Viddlz
to the rescue!
A click here, a click there and I was at
Blue Restaurant and Bar
enjoying a seasonal cocktail called Summer Love (strawberry and jalapeño infused vodka with a splash of soda). We may or may not have crashed a private party to enjoy said cocktail, but that's a different story for a different day.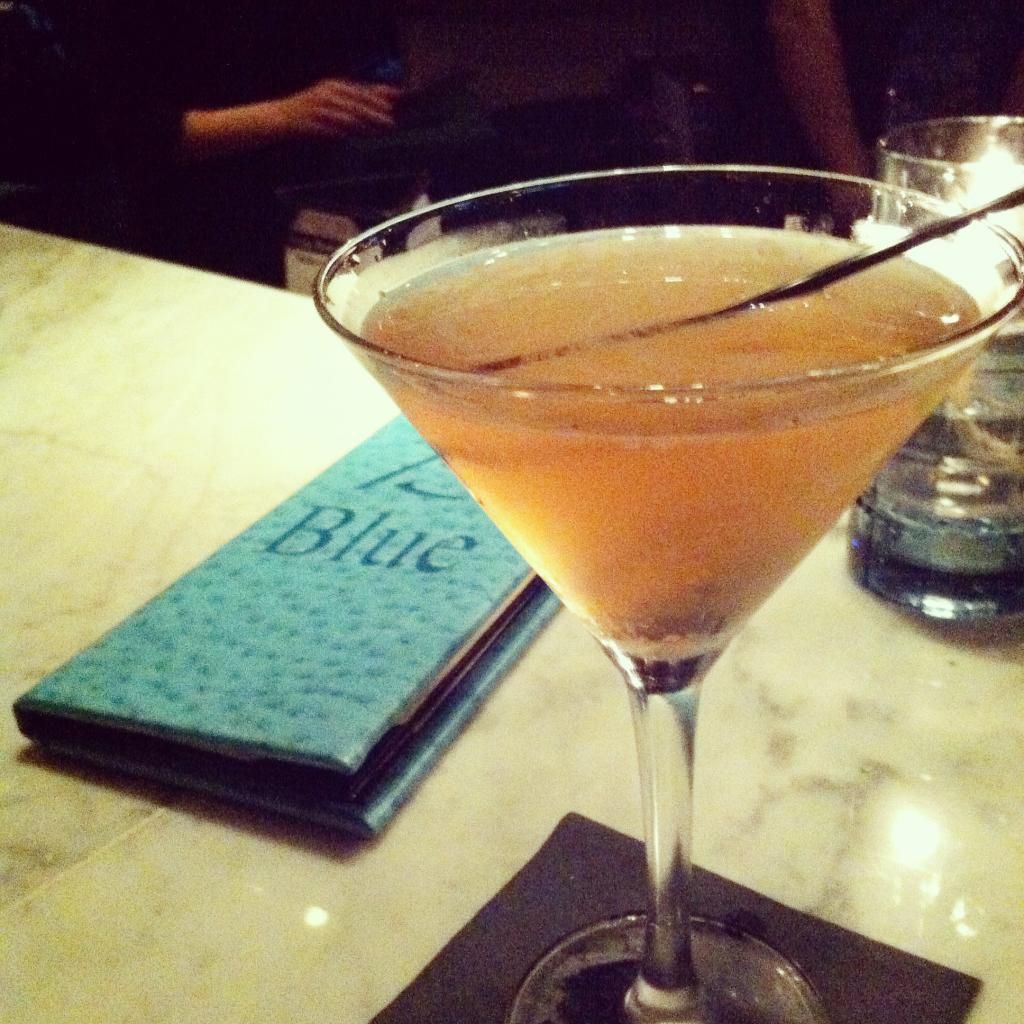 In short,
Viddlz
is an alerts service that makes it easier for foodies to find special meals, events, and exclusive and date-sensitive deals all based on personal preference and cravings. What could be better for a foodie?
Viddlz
is free and is a brainchild of Zerrick Bynum. And the best part is that
Viddlz
is starting here in Charlotte with plans for expansion into other markets.
What are you constantly craving?