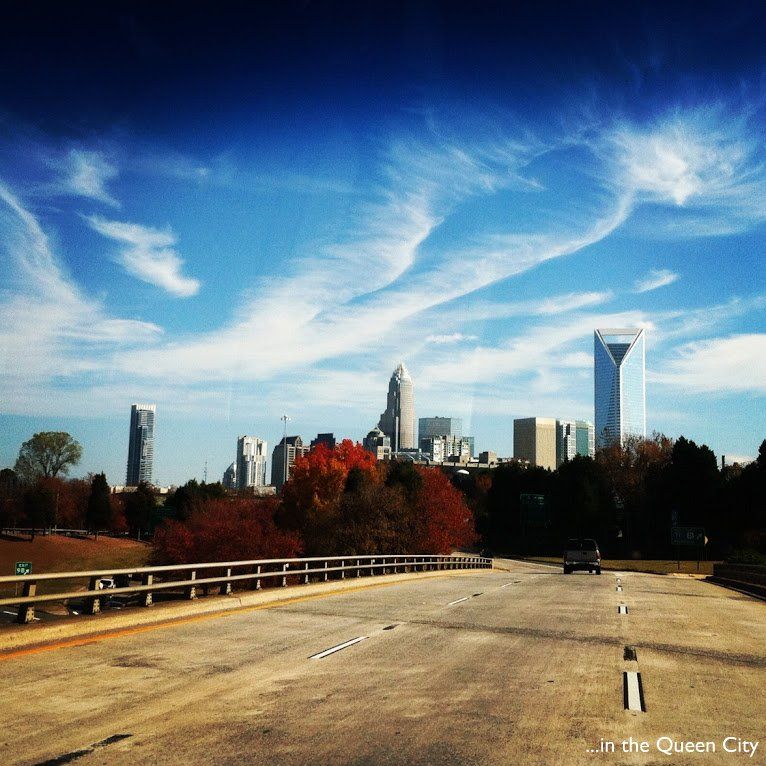 My first
my favorite {Charlotte} things
is Charlotte itself. I have lived in this area since 1995 and have seen Charlotte grow into a beautiful, vibrant city. Just this morning I almost drove into a concrete wall while admiring the gorgeous skyline. It takes my breath away.
There was a fantastic article published recently in the Charlotte Viewpoint titled Keeping the 'Viewpoint' in Charlotte. It outlines just how far we've come just in the last ten years.
To think that just ten years ago I couldn't wait to get out of Charlotte and move somewhere else. Now, I can't imagine living anywhere else.

What's your favorite thing about living in Charlotte?