Another week has flown by and it's finally Friday! If you're anything like me you're probably trying to figure out how to squeeze in everything that didn't get accomplished before the clock strikes 5pm and it's time to go home.
This week I had to make a tough decision and I hope that my gut is right. I finally had the opportunity to come out to #SMCLT's happy hour and meet some amazing people and catch up with those I've already met. I learned about Intellectual Property laws at the Charlotte AMA meeting on Wednesday and enjoyed "Book Club" with my girlfriends last night. Oh, and I've also blogged THREE TIMES this week (counting this post). That's pretty amazing in and of itself.
Today I'm going to be stalking my bff on Twitter as she graces the stage at the New York Times Travel Show for a panel discussion on social media and the travel industry and take it easy tonight. We have a busy weekend ahead of us!

And now for the short and sweet (M-Th) week in review:
It rained on Monday… Tuesday... Wednesday… Thursday…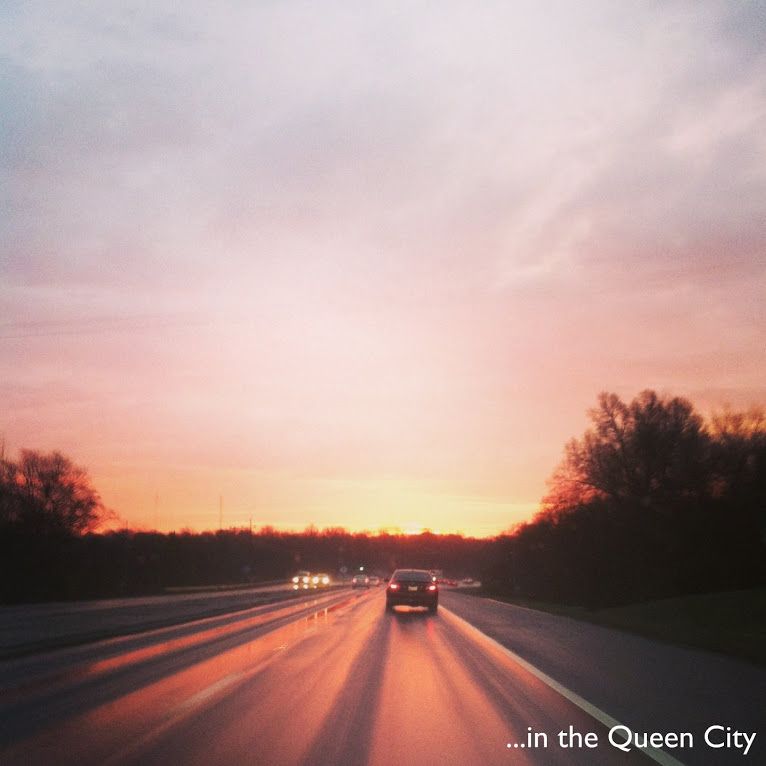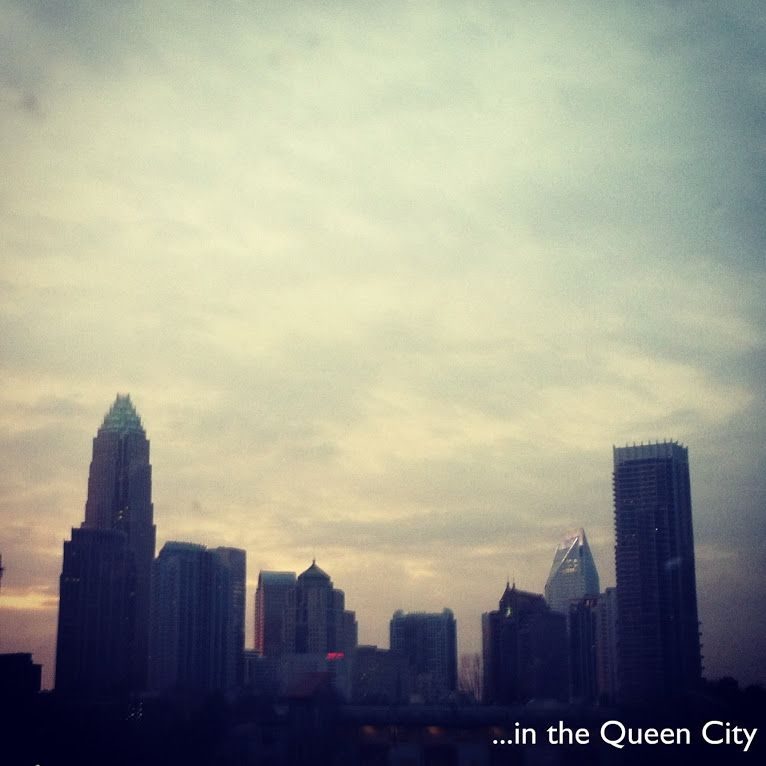 The traffic on Monday morning was so bad on I-77SB that I made the executive decision to add 10 minutes to my commute and possibly save 30. I was rewarded with a gorgeous sunrise, a different view of Uptown, and getting to work on time.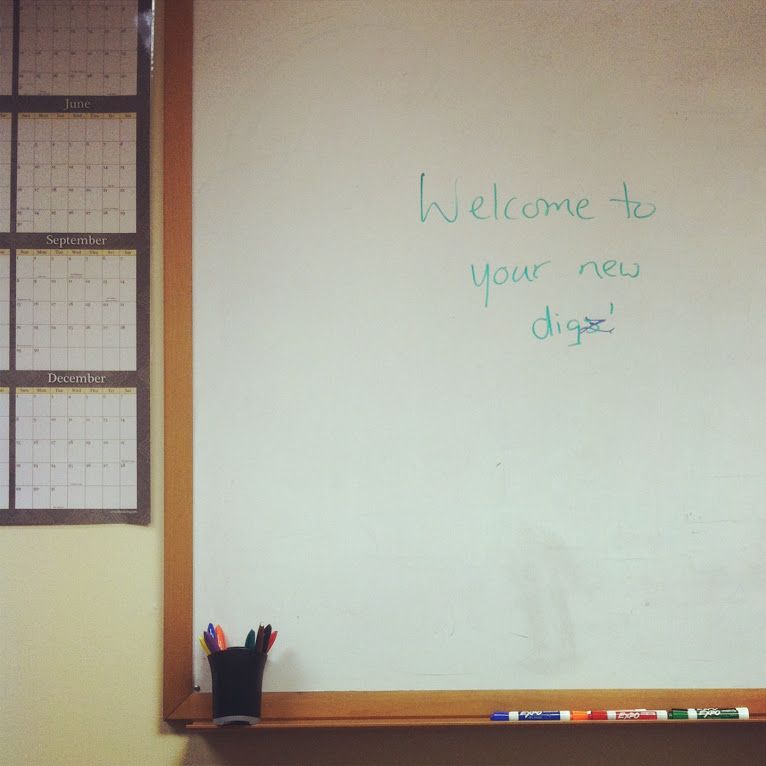 I've moved into an office a couple of weeks ago. My old cubicle is still full of stuff, stuff, and more stuff. I'll finish moving, eventually.



I collect books but don't read them. Except for these.
My Moleskin has become my new favorite obsession. My short term memory is gone. There was an article on how we will no longer remember things, just where to find them. That future is now. I'm trying to write things down so I don't forget them.
Speaking of Moleskin, they have a great website with these awesome PDFs that you can print out and add to your journals/planners/etc. The recipe planner is amazing and I love the international size chart.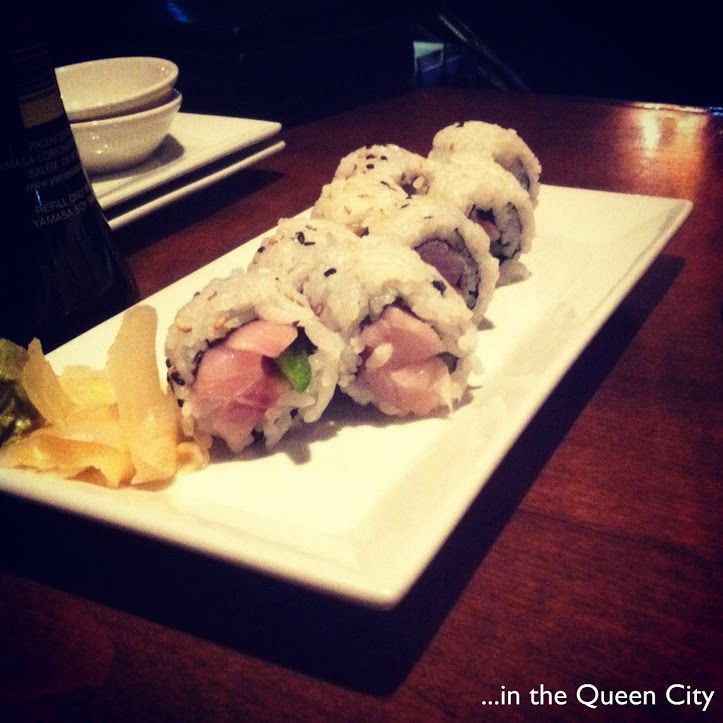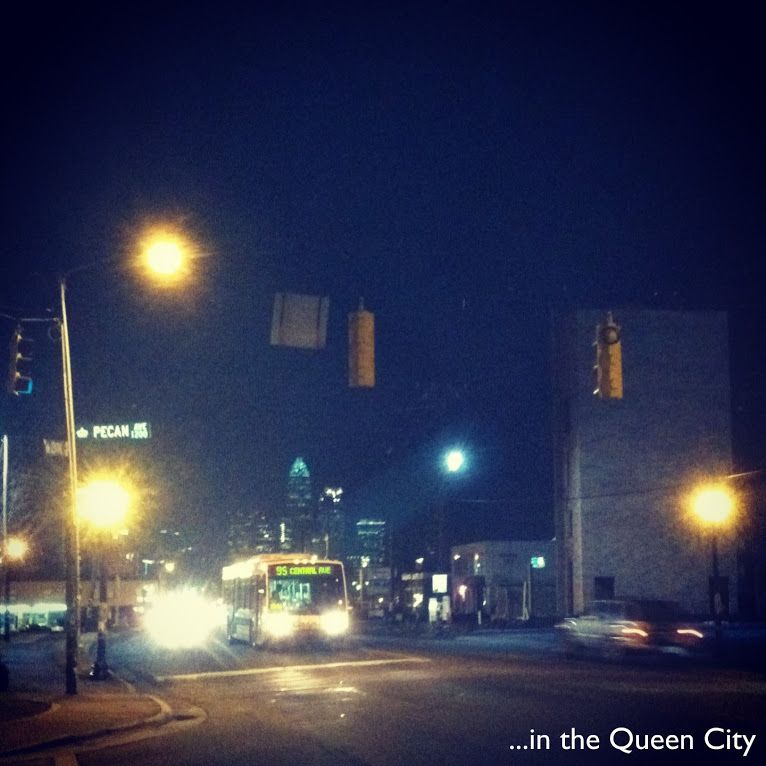 Monday night I went to the SMCLT happy hour, devoured sushi, and talked to amazing people. I left inspired.



Tuesday I braved road closings due to railroad maintenance and heavy traffic so I could get my hands on some pelmeni, or Russian dumplings. I haven't had any in forever and I'm bringing them to the Epic Eaters Eat in Month Potluck. Or #EEEMP for short. I made one batch for dinner to make sure that I still remembered how to boil water and throw them into the pot. Thankfully, I've still got it!
If you want to get your hands on these delicious little morsels, head to A&A International on Independence. The store is one of my favorite things about Charlotte.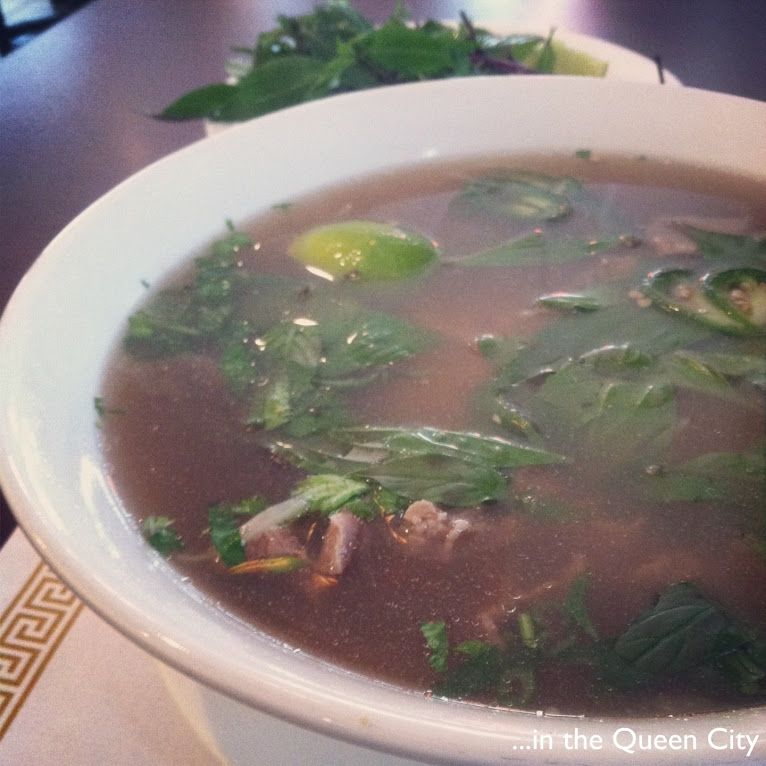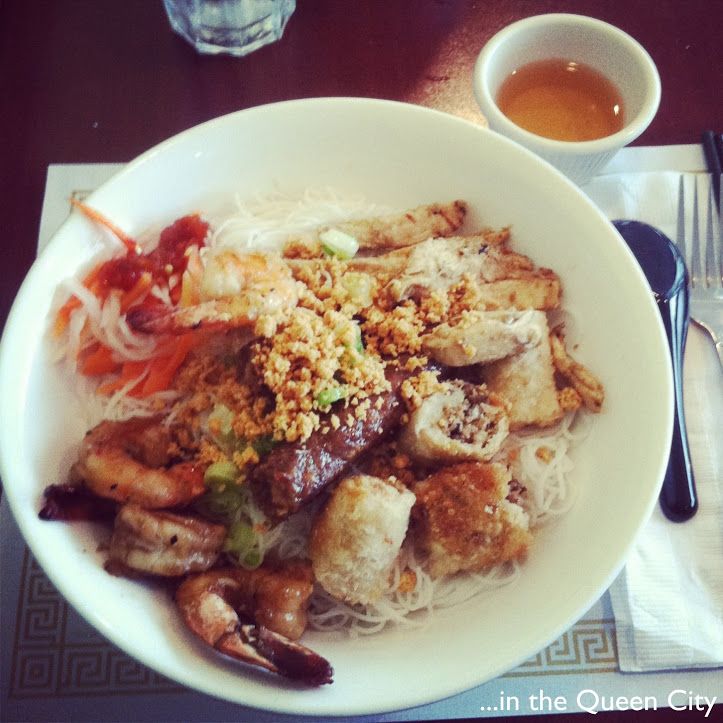 I ate at Vietnam Grille twice this week.
#26 and #33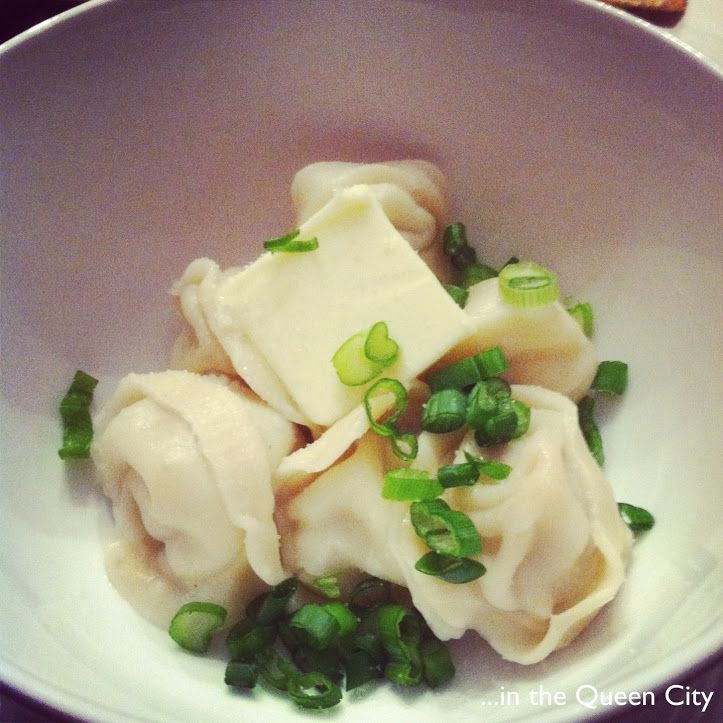 Brought a bag full of pelmeni to book club last night to not only share the goodness with my girlfriends but to also practice cooking them one more time before #EEEMP.
I don't have any pictures of the snow. All we got was thundersnow and a slushy mix in the University area. Bummer, I know.


How was your week? Any fun plans for this weekend?

P.S. Theo asked if he can blog about his week here on my blog and I might just let him…