It's been a month since the
Charlotte Shopping Tour
and I still can't stop telling people about it.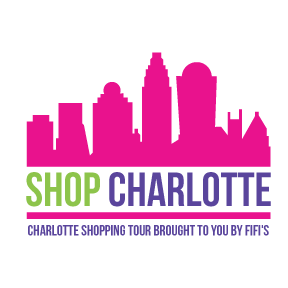 On June 22nd, I got on a bus with fellow Charlottean fashion lovers and was chauffeured around to local boutiques, hydrated by champagne at every stop, and was provided awesome deals specific to those the tour.
I got on the bus at JT Posh and everyone was quite chatty for the drive to our first stop, Fifi's at Lake Norman. I've always wanted to go there but it's quite a bit out of the way from where I live. Now I know just how much the long drive is worth! Fifi's is a consignment store and stocked full of designer things and caters to all shapes and sizes, there's even a section for men! Their visual merchandizing is impressive and I took pictures for home décor inspiration…
We also got to pick up our swag bags at Fifi's and they were fabulous!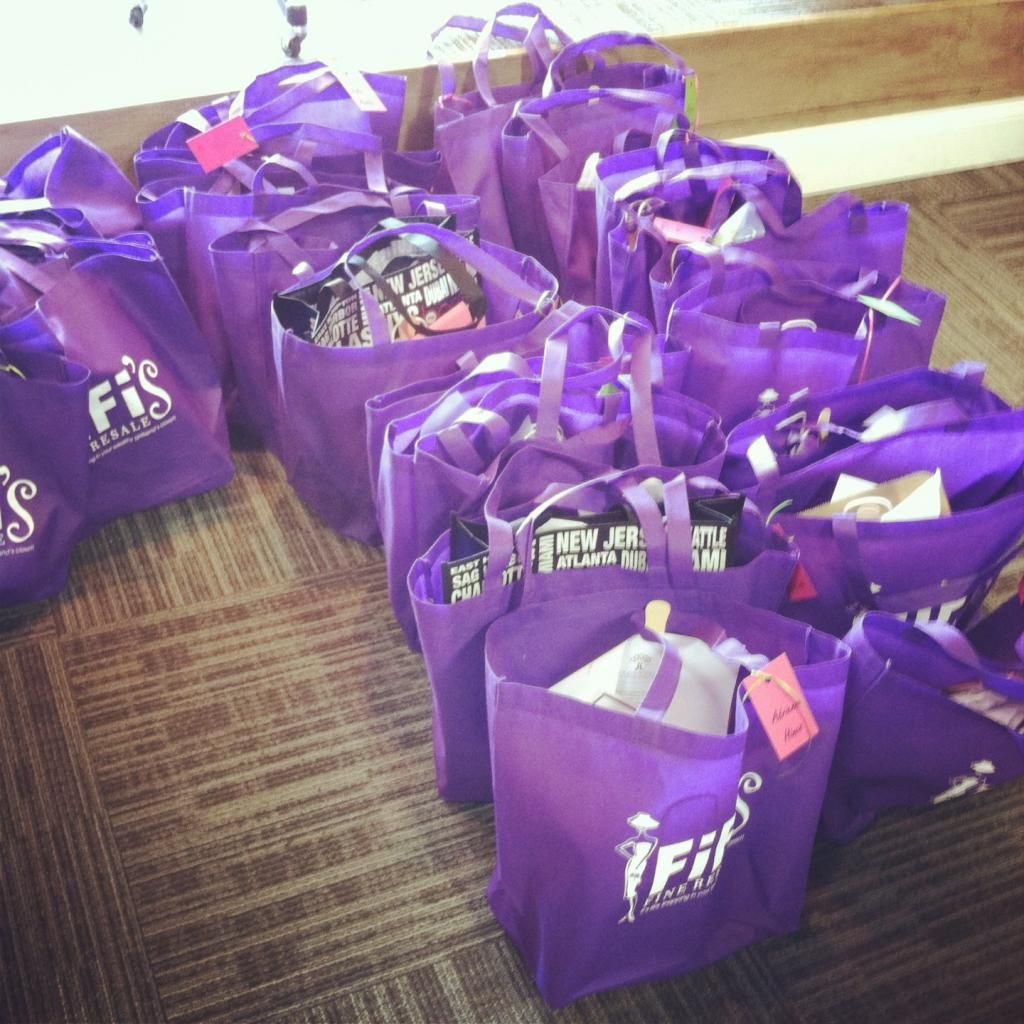 The second stop on the tour was the Junior League of Charlotte Warehouse, another consignment shop I've been wanting to check out. There were treasures to be found! For example, a brand new pair of Tory Burch flats…hello!! Unfortunately, they were not my size. The JLC Warehouse also has a lot of trendy statement jewelry at great prices so it's worth a trip there just for that!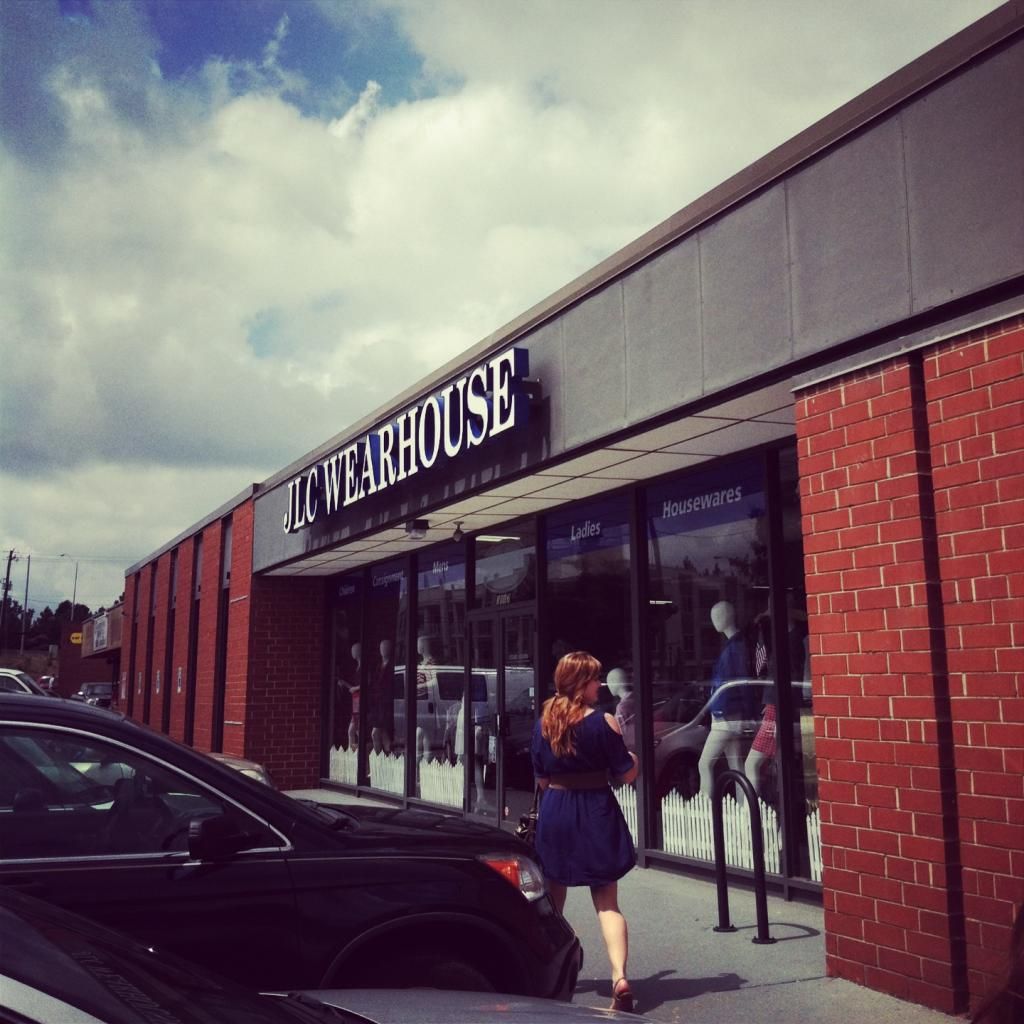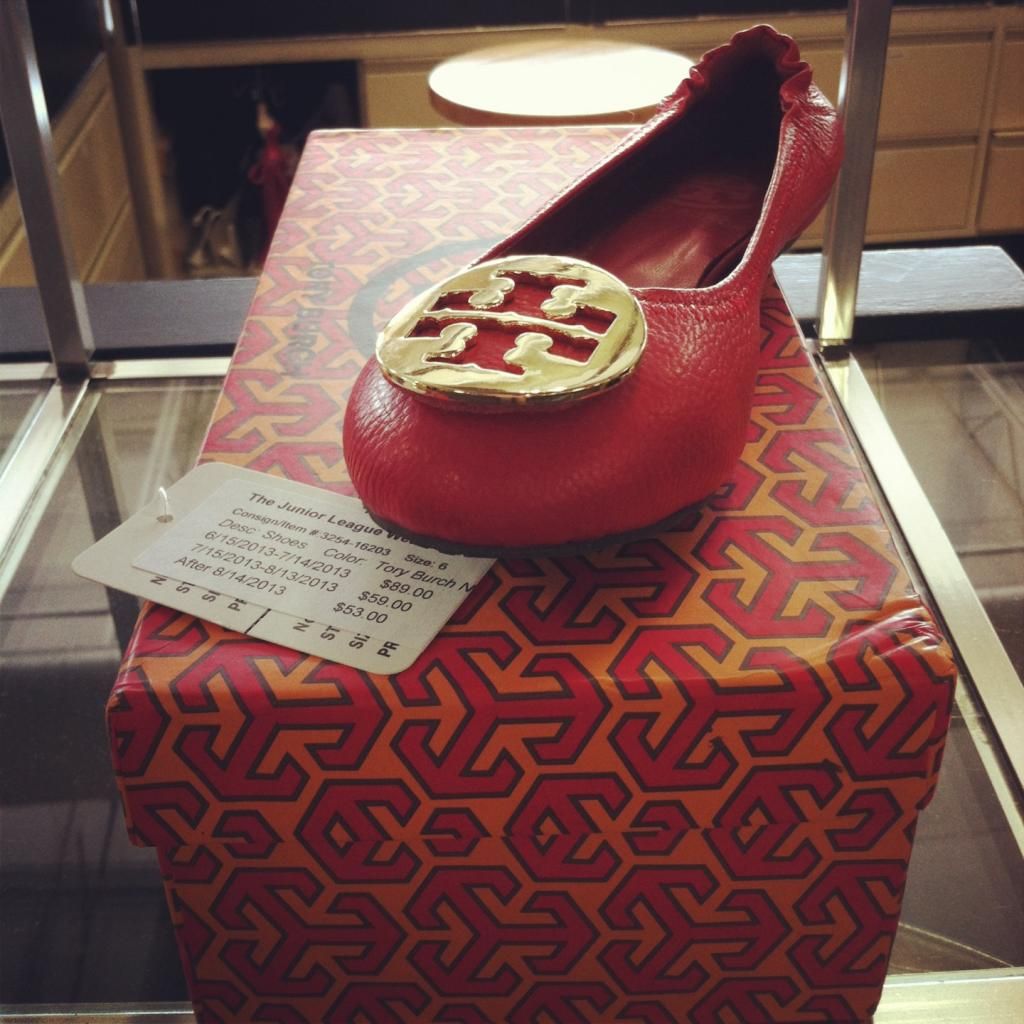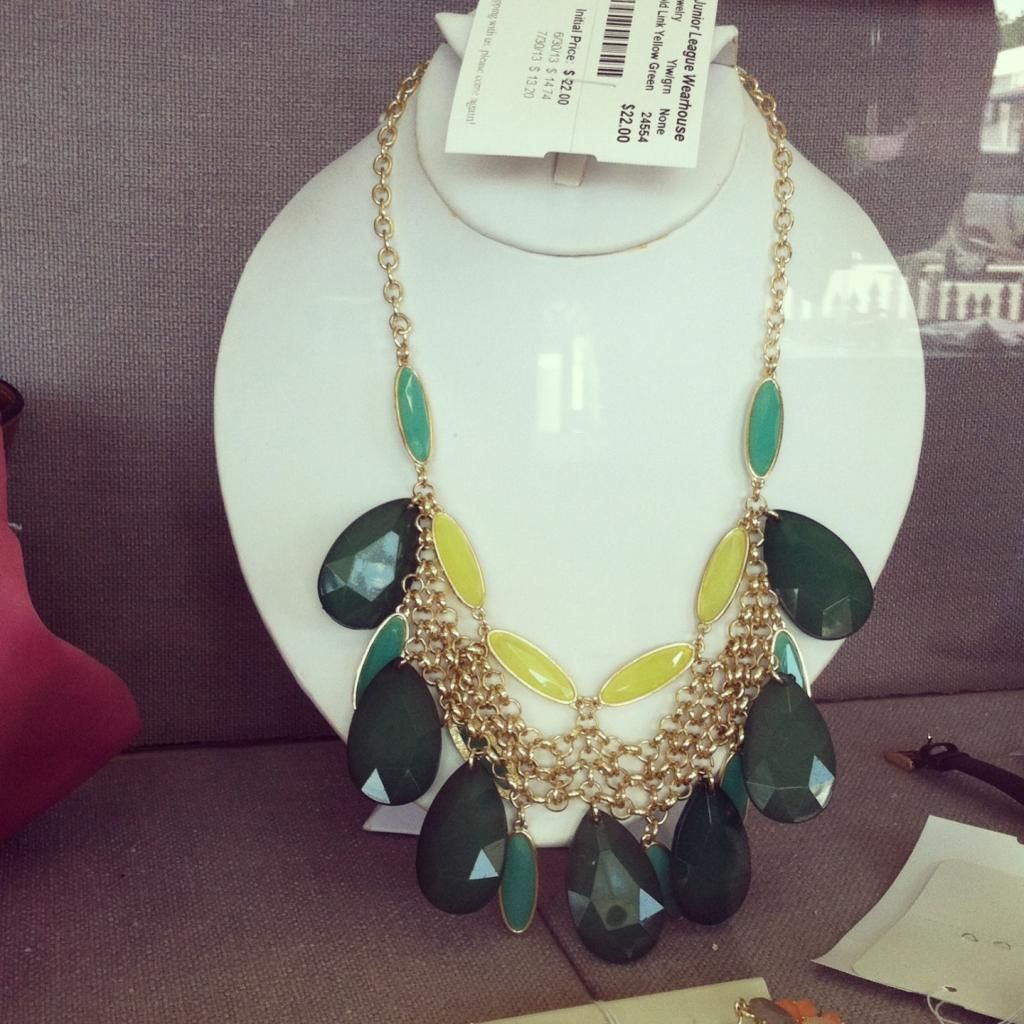 We then made an unplanned stop at the Clearing House, a home goods consignment shop. So many goodies but not a lot of time. Definitely on a list of places to check out when I have more time.
Our third stop was at The Cheeky Bean. I LOVE the Cheeky Bean. It's a 45 minute drive from my house but I do it all for the amazing collection of clothes (a SouthPark location is opening in August). It was also the only non-consignment stop on our tour.
This was also our lunch stop and we enjoyed amazing sandwiches from Sunflour Company. I had two, the tuna and the fig & brie. Nom nom!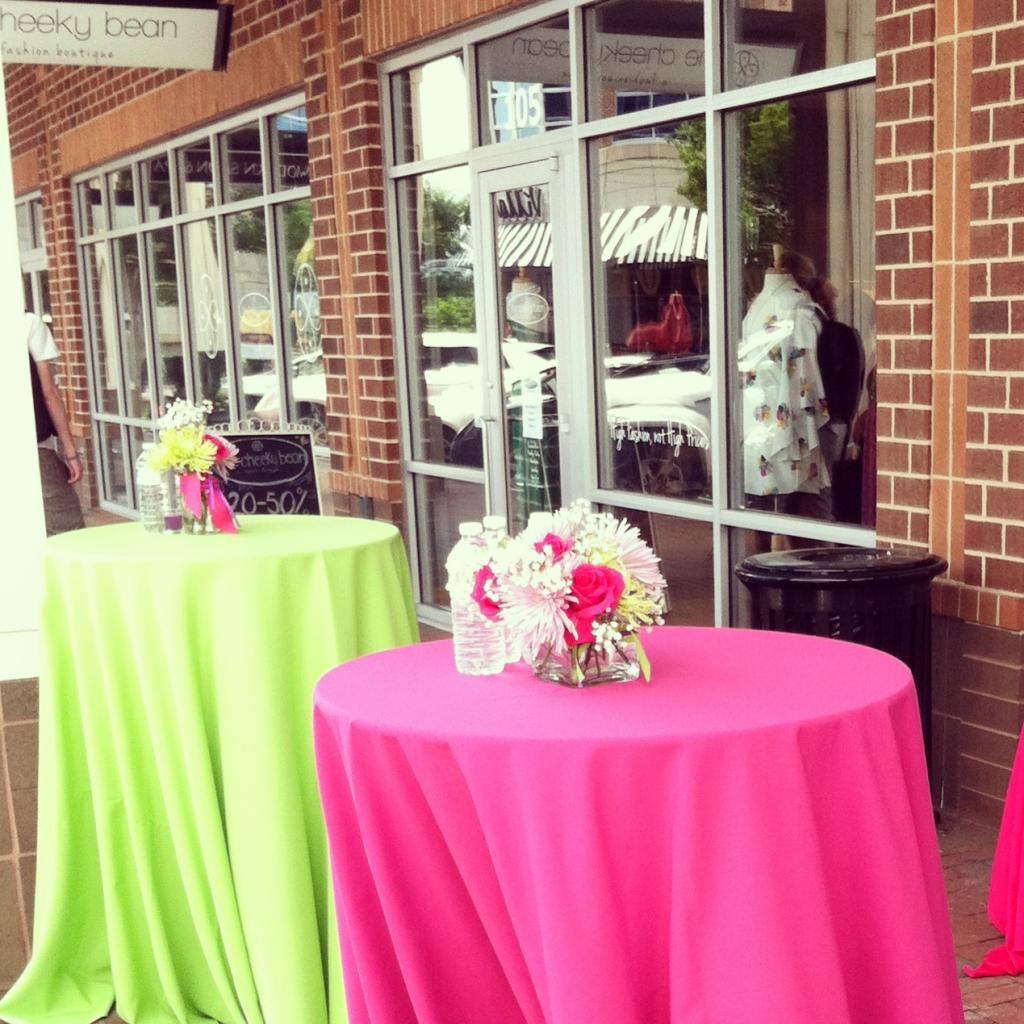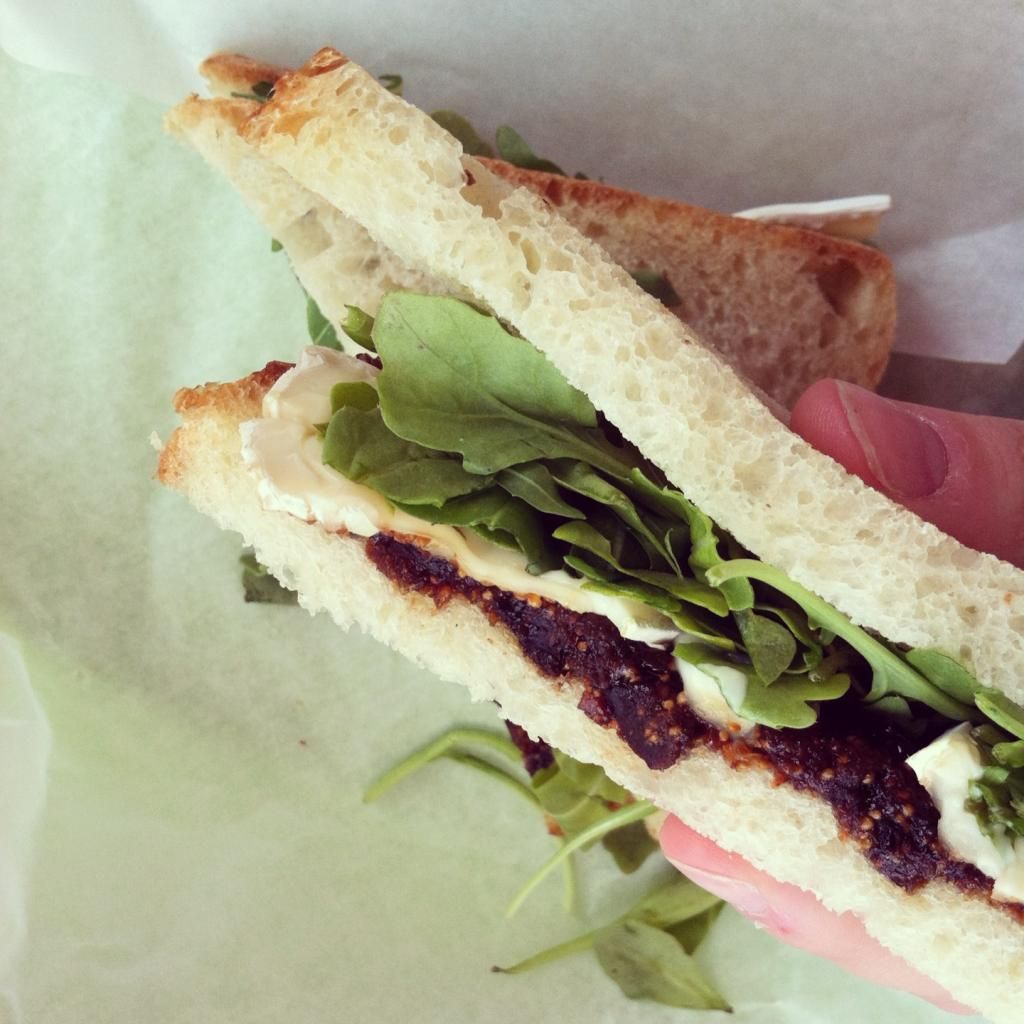 The fourth stop on the tour was at Summerbird, a designer consignment shop in Dilworth. It was well edited and one lucky tour shopper scored a Louis Vuitton bag! How'd I miss it…!? We were treated to cupcakes and more bubbly as we swarmed the racks.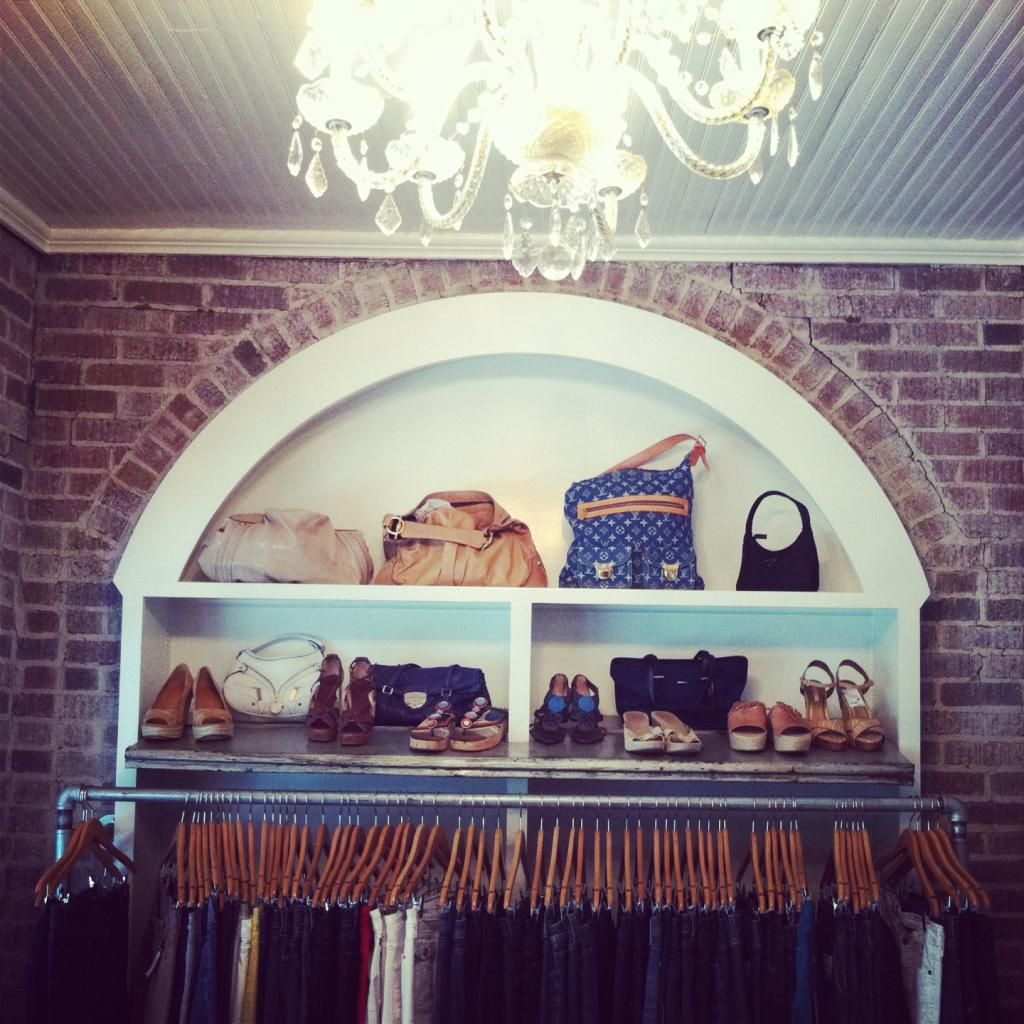 JT Posh was the final stop on the tour and by that point I was ready to drop! You see, I was on the verge of getting sick and totally pushed myself all day. I came home and literally dropped on the couch and stayed there for four days. Ah, the joys of the summertime flu…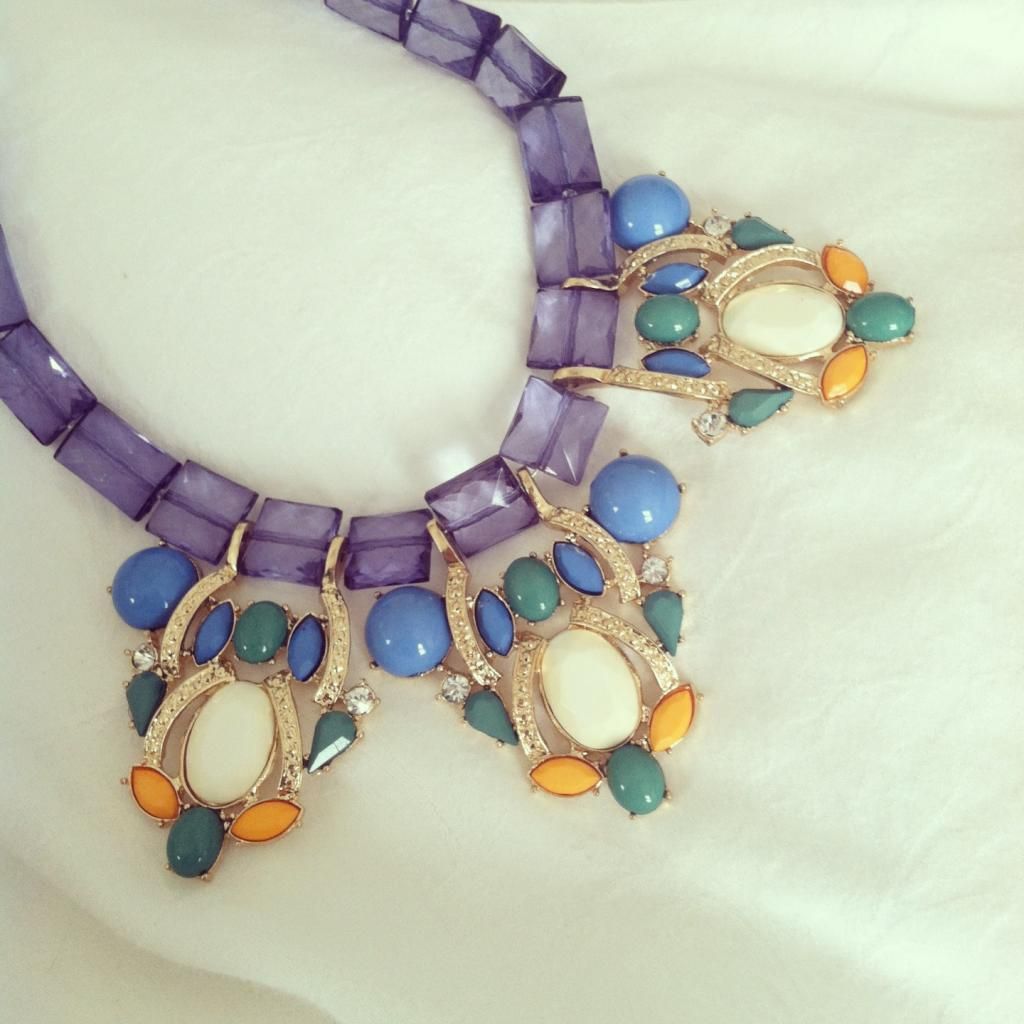 I had such a blast on the tour, not only because we all scored something special and got awesome deals, but we also got to meet and make new friends. Honestly, I can't wait till the next tour!